We all need a break from time to time, but taking a break seems impossible for many of us. There's never enough time to relax between work, family obligations, and household tasks. But it doesn't have to be that way. With a few changes, you can turn your lunch break into a mini-vacation to help you overcome the daily grind and prioritize your wellness.
Here are five ways to do just that.
1. Get Out of the Office
If you can, step away from your desk and go outside for some fresh air. Take a walk around the block, grab a coffee from a nearby café, or sit in a park and people watch or listen to the birds. Getting out of the typical work environment can help reduce stress and improve mood.
2. Eat a Healthy Lunch
We all know that eating a nutritious meal is essential for our physical health, but it can also do wonders for our mental well-being. Take the time to prepare a healthy lunch or pack snacks that give you sustained energy throughout the afternoon. A tropical fruit smoothie or an exotically spiced meal can transport your taste buds, even if just for a little while. If you can, avoid working through lunch — take the time to enjoy your meal.
3. Move Your Body
Exercise is a great way to reduce stress and improve overall health, so try to fit in a quick workout during your lunch break. You can try to find a nearby exercise class to try something new or get active outside to evoke the feeling of being on vacation. If you don't have time for a full workout, even just a few minutes of stretching or walking can help boost your energy and mood.
4. Work on Your Personal Goals
Using your lunch break to focus on your personal goals can be a great way to improve your overall well-being. If you want to start your own business, you can make a little progress every day and improve your work-life balance. A limited liability company (LLC) is a business structure with some tax advantages. When you file an LLC yourself or use a formation service, you can save money on legal fees and may be able to take advantage of certain tax breaks. Check your state's rules on how to start an LLC before filing since regulations can differ from state to state.
5. Reach Out for Help
If you're feeling overwhelmed by the daily grind and there is no vacation in sight to recharge, it's time to reach out to a friend, family member, or therapist. It's important to know that you don't have to handle it all yourself and that it's okay to ask for help. Talking to someone who can relate to what you're going through can be incredibly helpful and can provide a much-needed sense of support.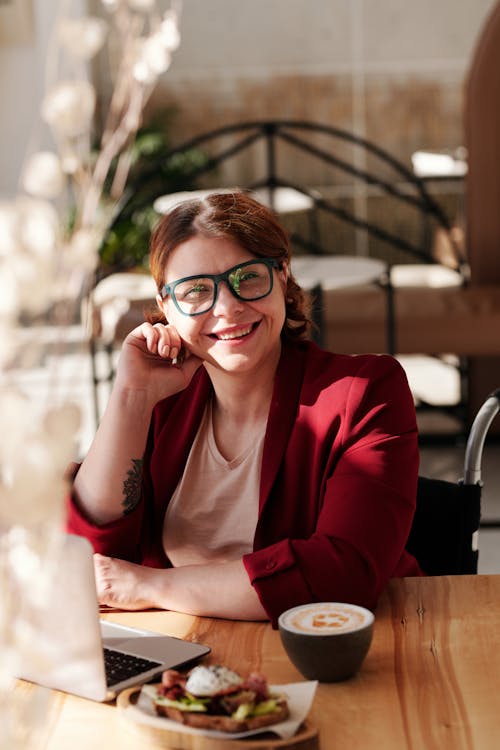 Improve Your Well-Being
If you're feeling overwhelmed by the daily grind, try these five tips to make your lunch break feel more like a vacation. From getting out of the office to working on your personal goals, taking a few small steps can help you reduce stress and improve your overall well-being. Visit NutraChamps to learn additional ways you can improve your health.