As parents of children with ADHD, we study and research all the ways we can help our kids. We avoid food dye, we supplement with magnesium, and we advocate, advocate, advocate in the school system. 
Sometimes we are so busy taking care of our children that we forget about ourselves.
I'll never forget when my husband got home from work one day and asked how things went with my son. It had been a particularly hard season for our family. 
"Great," I said, "we had such a good day!"
"That's awesome," my husband said.
"Yeah, it was super smooth….except, I guess he did have a complete meltdown for 20 minutes in the grocery store. I kind of forgot about that. And then another meltdown after we got home. Toys were thrown everywhere! It was intense. But we calmed down after a half-hour. A couple more minor things happened…but, all in all, it was a really great day."
My husband gave me a confused look and told me that it didn't sound all that "great."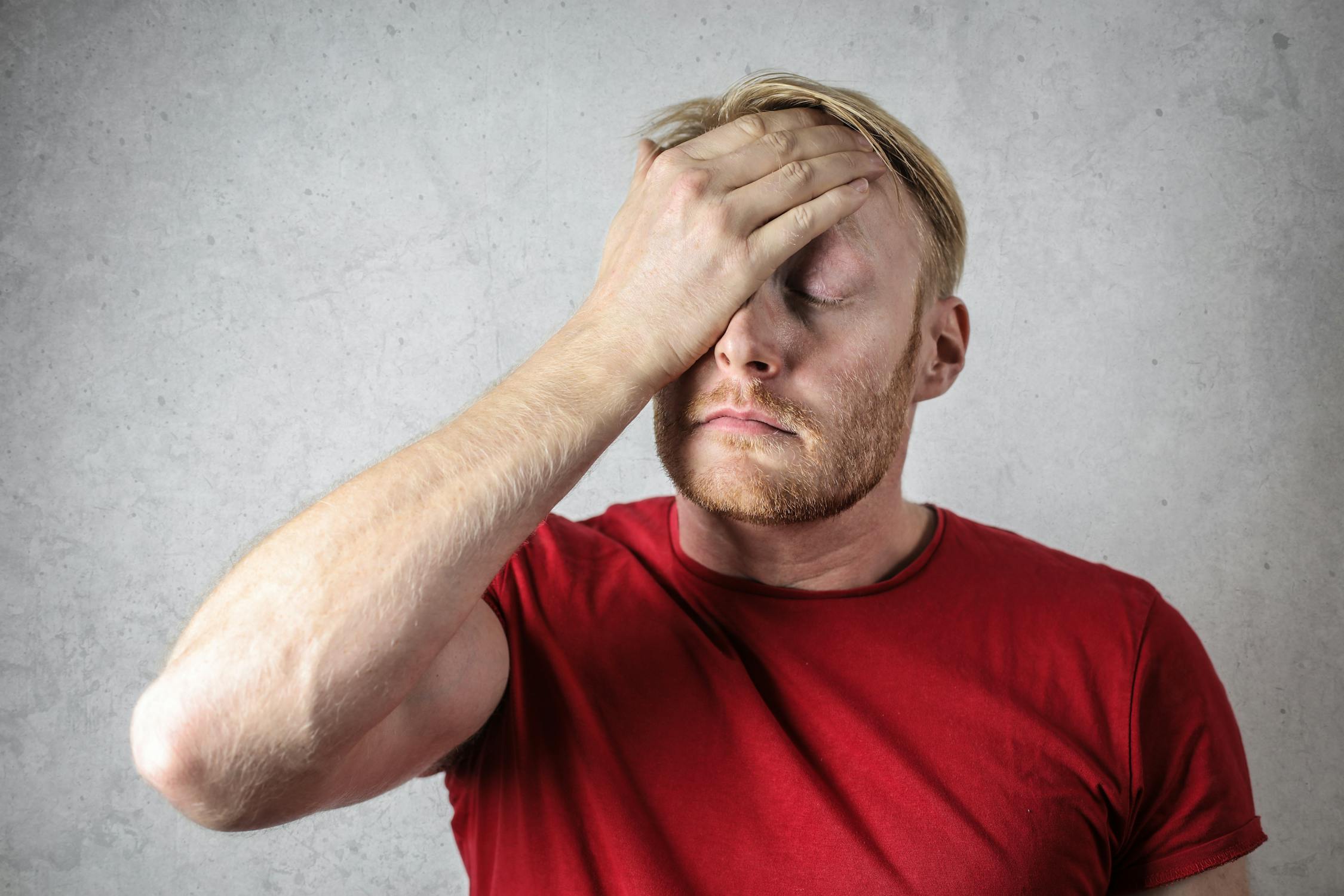 His reaction caused me to reflect back to understand the discrepancy. On that day, I woke up early and was able to follow the Miracle Morning routine from this book. I've noticed a huge difference in my mood and level of calmness when I'm able to complete this routine. For a more thorough review and explanation of the book, check out my video here.  
The author gives an easy acronym of
"SAVERS"

to remember the steps easily:
S – Silence (mediation)

A – Affirmations

V – Visualization 

E – Exercise

R – Reading

S – Scribe (journaling)
---
What this looked like for me on that day:
Made my morning coffee and sat down for a 5-minute meditation session (S). Afterward, I stayed sitting and took a few minutes to visualize my day going smoothly (V).
Then as I changed into my workout clothes, I did some "I am" affirmation statements (A). One of mine that has to do with mothering goes like this: "I am a wonderful mother and an example of calm to my children." 

Next, I went for a 10-minute walk (E) with my AirPods in my ears so I could listen to a podcast (R). Some days I have time to actually sit down and physically read in the morning but often I do not. Audiobooks and podcasts are a great alternative for these times. I find listening or reading something in the personal development category is a great way to set up my day. 

Lastly, after I got home I took out my journal and did a brain dump, and wrote out my to-do's for the day (S).
---
Why was my day so "great"? 
On paper, it was a pretty hard day, but I was able to shift my perspective because I set myself up and was better prepared for the unpredictable. I took care of my own mental health which meant I was able to stay present and calm throughout my son's meltdowns. From many (many!) experiences, I know that when I don't stay calm during a meltdown, it will escalate and both my son and I will take much longer to return to a state of normal.  
Our ADHD kids will have hard days.
That's a given. As their parents, we want to help mitigate the meltdowns and the number one way to do that is to make sure we are in a calm mental space. 
Make a list of things you can do for yourself that will make you more able to stay present with your kids during the hard times. And then add them to your schedule. Make yourself a priority. Positive outcomes are 100% guaranteed!
---
Pro Tip: How is your supplement routine? Check out NutraChamp's Stress & Anxiety Relief product line.
Feel free to use code: TAKECAREMAMA for 10% off any product on the NutraChamps website.
---
Danielle Carlson's life changed when her son was diagnosed with ADHD. It led her on a journey of self-discovery and personal development so she could better show up to help her son. For more information, check out her YouTube channel and Instagram page.