This week's blog post won't be lengthy, but it will be CHOCK FULL of good content.
I've created an Empowering Women's Playlist with the help of some of my colleagues. Both men and women were involved in the making of this playlist, but I feel like we created a nice blend of both old and new.
All of these songs were chosen to empower the women we surround ourselves with. These songs are for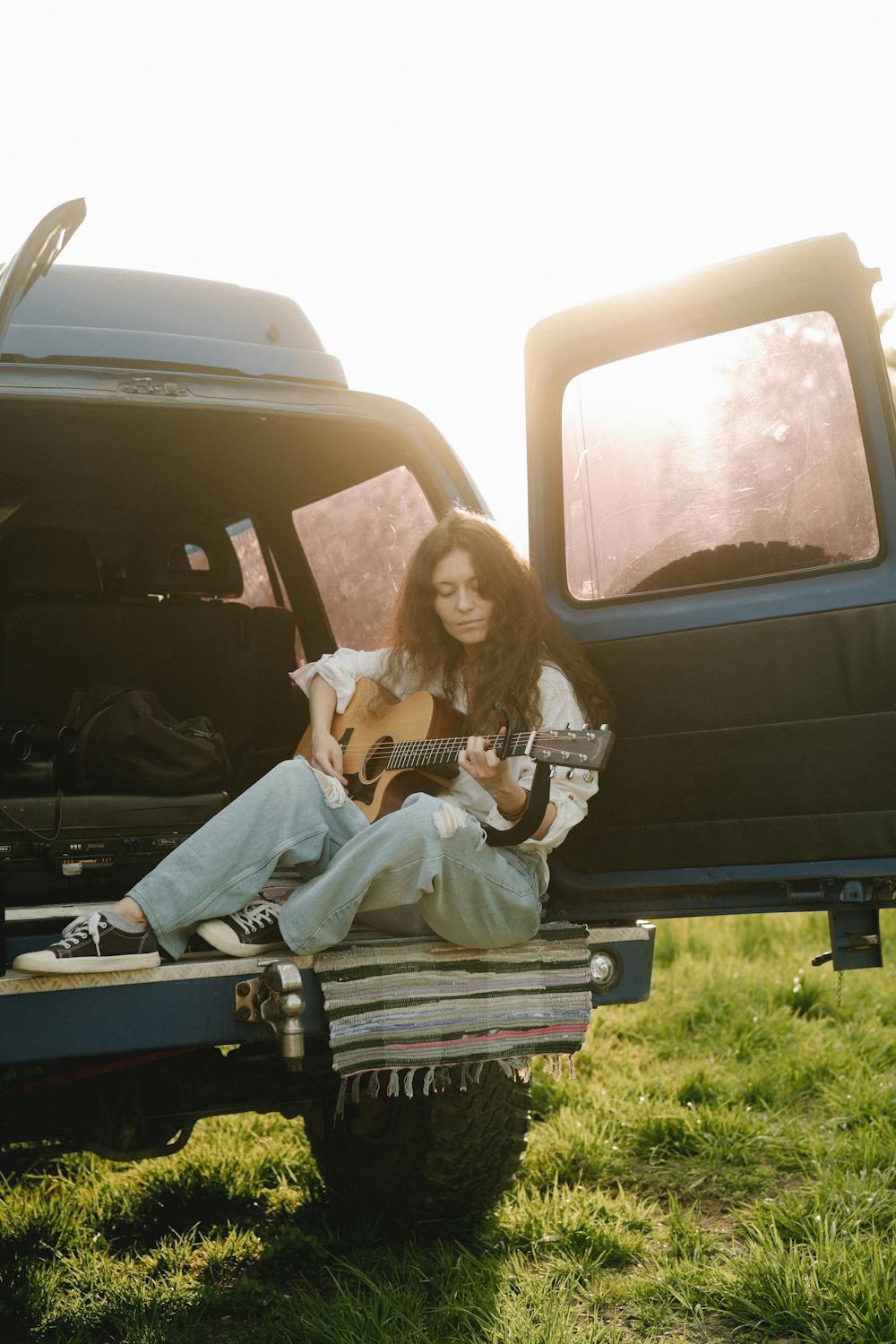 the days you just don't feel like you can get out of bed. They're for the days your confidence is low and you don't feel your best. They're for your workouts or for kareoke sessions. They can be whatever you want them to be. 
I will continue to add to this list and it will keep growing with the help of my friends and, hopefully, you! This is your chance to give us some imput and let us know if we're missing any great Female musicians. Simply add the song and the artist in the comment section below!
Why is this important?
Not only do I want to create a playlist for International Women's Day, but it also happens to be Women's History Month. It's important that we understand why Women have a day to celebrate themselves and uplift others. If you want an overview of what Women's Day is all about, read Alexia Palmeri's incredible detailed blog post right here. 
According to Rolling Stone, the number of women writing and performing music is dwindling. In 2020, as low as 2% of women are producing music. While reading a Forbes article, I came across a report showing the gender and race of the industry's core professions. The researchers looked at the 700 top songs on Billboard's year-end Hot 100 chart between 2012 and 2018. 
Here were the results: 
Across the three creative roles highlighted in the study, women make up 21.7 percent of artists, 12.3 percent of songwriters and 2.1 percent of producers.*
It's why hashtags like #GrammysSoMale became so popular. Men are overrepresented not only in music, but in film, sport, and in the workplace. 
Why these women?
No specific rhyme or reason.
I chose women in music who I thought represented strength, determination, beauty, and soul. Are there other women out there that posess all these traits? For sure! I may not know them, or I may have missed them.
I also wanted to choose songs that delivered a message that empowered other women rather than made us feel unworthy or that we are not enough. 
So here it is. Here's the playlist. Let me know what you want to see on it that I may have missed. I bet there are some really obvious ones that you can relate to and I want you to let me know so I can add it!
Warning: I did not block out any curse words and you'll need to navigate that on your own. I love that these women are fearless and swear as openly as their male counterparts. 💪🏽