Good riddance, 2020!
I'm so ready for 2020 to be over and to ring in 2021. As much as I appreciated working from home and having more time to myself to reflect, 2020 has brought a lot of people a lot of pain. I've taken a lot of time out to acknowledge that and make space for kindness, empathy, and for giving/forgiving. Not all of 2020 was awful, as we're seeing a huge shift in the way we look at social (in)justice, equal rights, social media and technology, political parties, infrastructure when it comes to natural disasters, and healthcare. Holy moly, what a year of transformation and progress! But what about the health trends of 2020?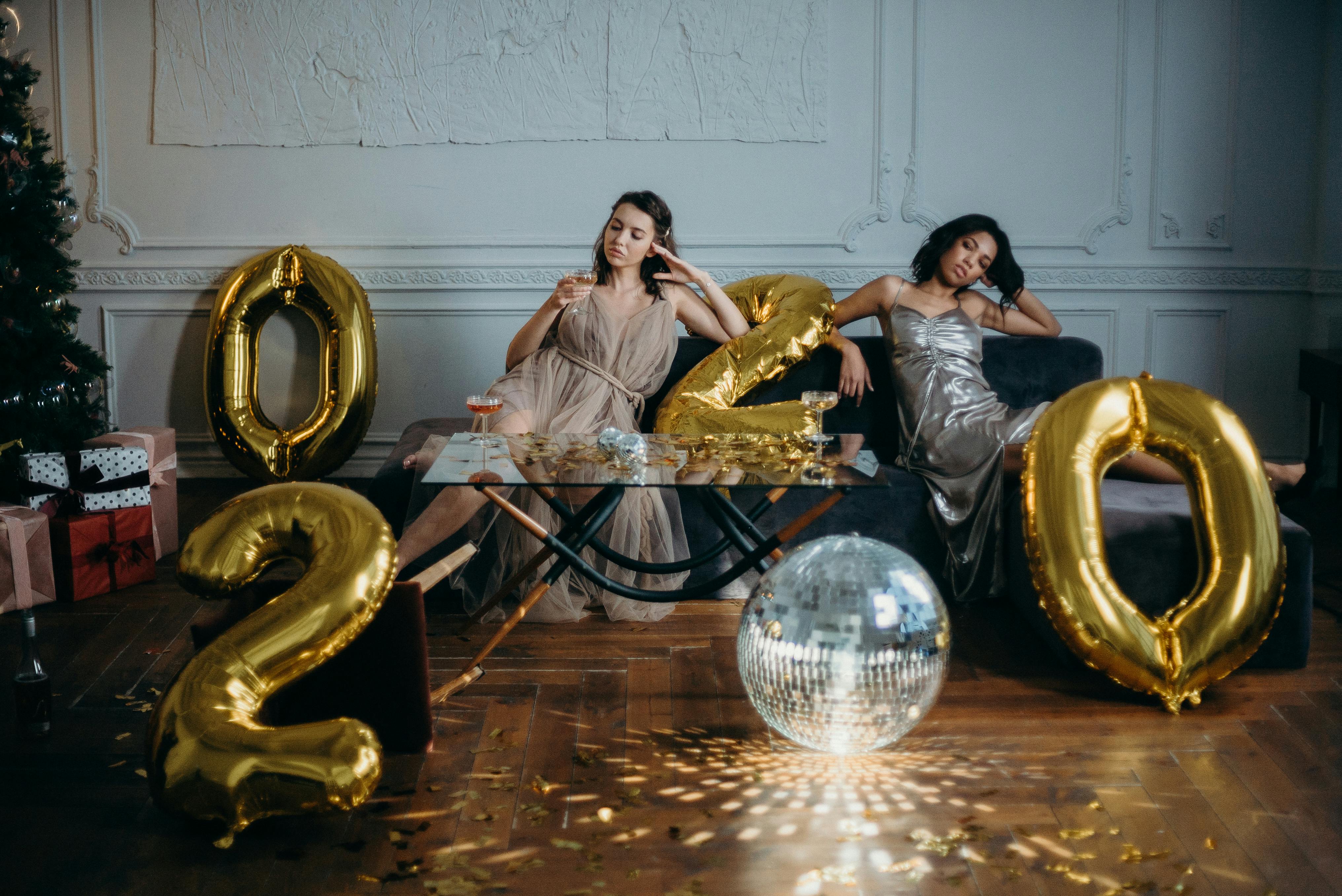 Healthcare and Health Trends
Let's elaborate on healthcare and the health trends that 2020 brought into the world. Although some of these trends were not conceived as recently as 2020, I believe they played an even bigger role as this was the year of "reflection". This is when most people either lost their jobs or were forced to work from home and all of a sudden found themselves with more time on their hands. It's also a time when parents found themselves working and taking care of their children all day. Those who caught a slight cold automatically worried they contracted COVID-19, and this is likely to continue well into next year.
All that being said, some of the health trends that really picked up in 2020 are likely to roll into 2021 because they are innovative, affordable, and/or help the planet, and in turn, make people feel much better about themselves! Let's take a look at the health trends of 2020 and whether or not I think they will remain popular in 2021!
Plant-based diets and foods: 
These got especially popular with the release of The Impossible or Beyond burger. And not just for vegans, but for a growing population of people who wanted to re-think how their eating habits were affecting their bodies and the planet because climate change is a very real thing. Personally, I haven't been able to stomach the Impossible/Beyond burger, but I have noticed I have eaten more vegetables. I am more cognizant of where my food comes from rather than paying for convenience and have even subscribed to a Community Supported Agriculture (CSA) farm box, which supports a local farm and provides you with enough vegetables to feed your family!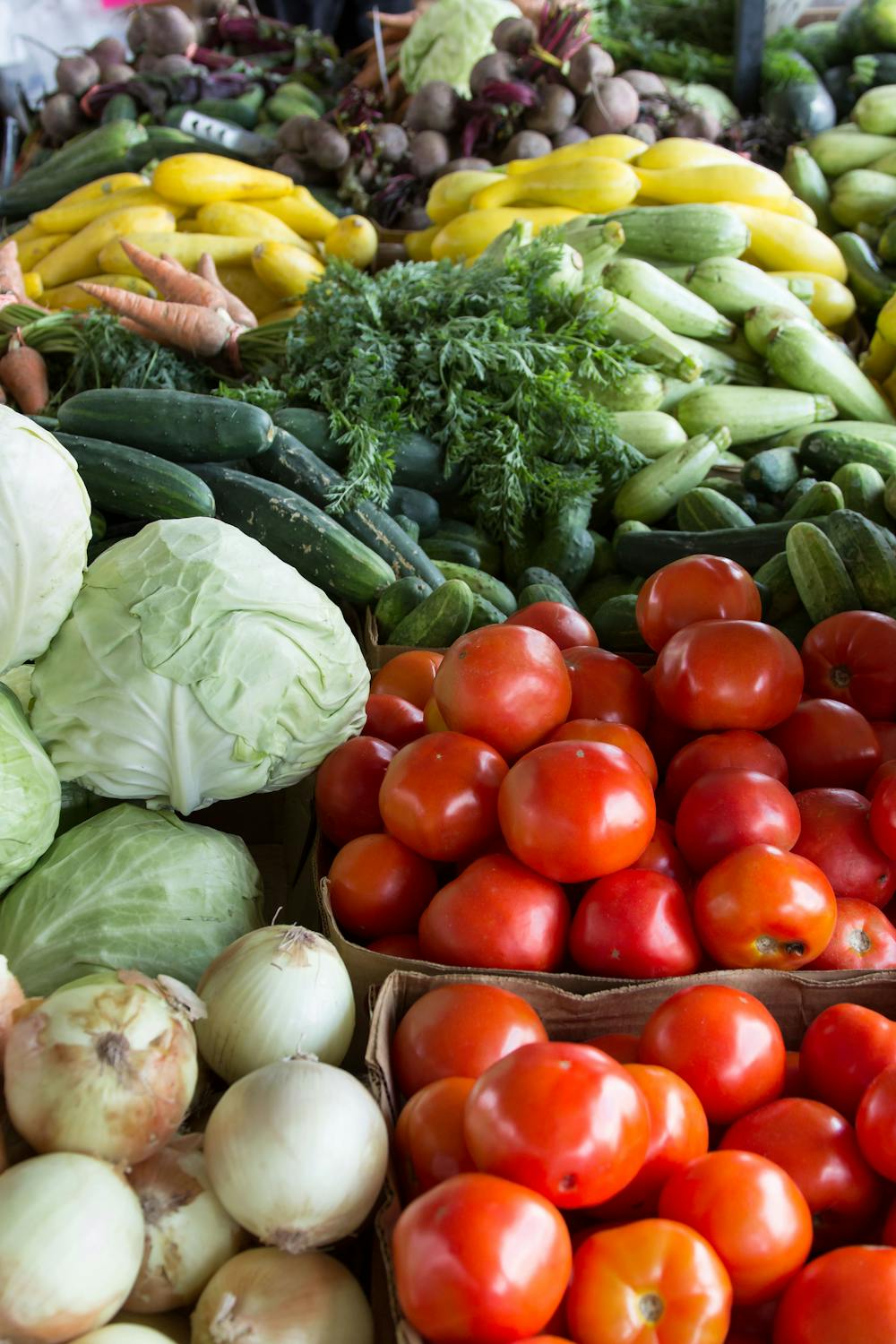 Will this be one of the health trends that stick around for next year? Absolutely. That being said, there are still many areas in North America that are severely lacking the funds needed to support community agriculture, healthy and affordable produce options, and the education needed to make smarter/health-conscious food choices. One area of improvement for 2021 onward would be to minimize the number of food deserts, communities that lack accessible grocery stores. A nationwide analysis found there are 418 rural "food desert" counties where all residents live more than 10 miles from a supermarket or supercenter— this is 20 percent of rural counties.* 
In rural Mississippi, adults living in "food desert" counties lacking large supermarkets are 23 percent less likely to consume the recommended fruits and vegetables than those in counties that have supermarkets. It's easy to see why plant-based diets might be tougher to adhere to in these particular states or areas.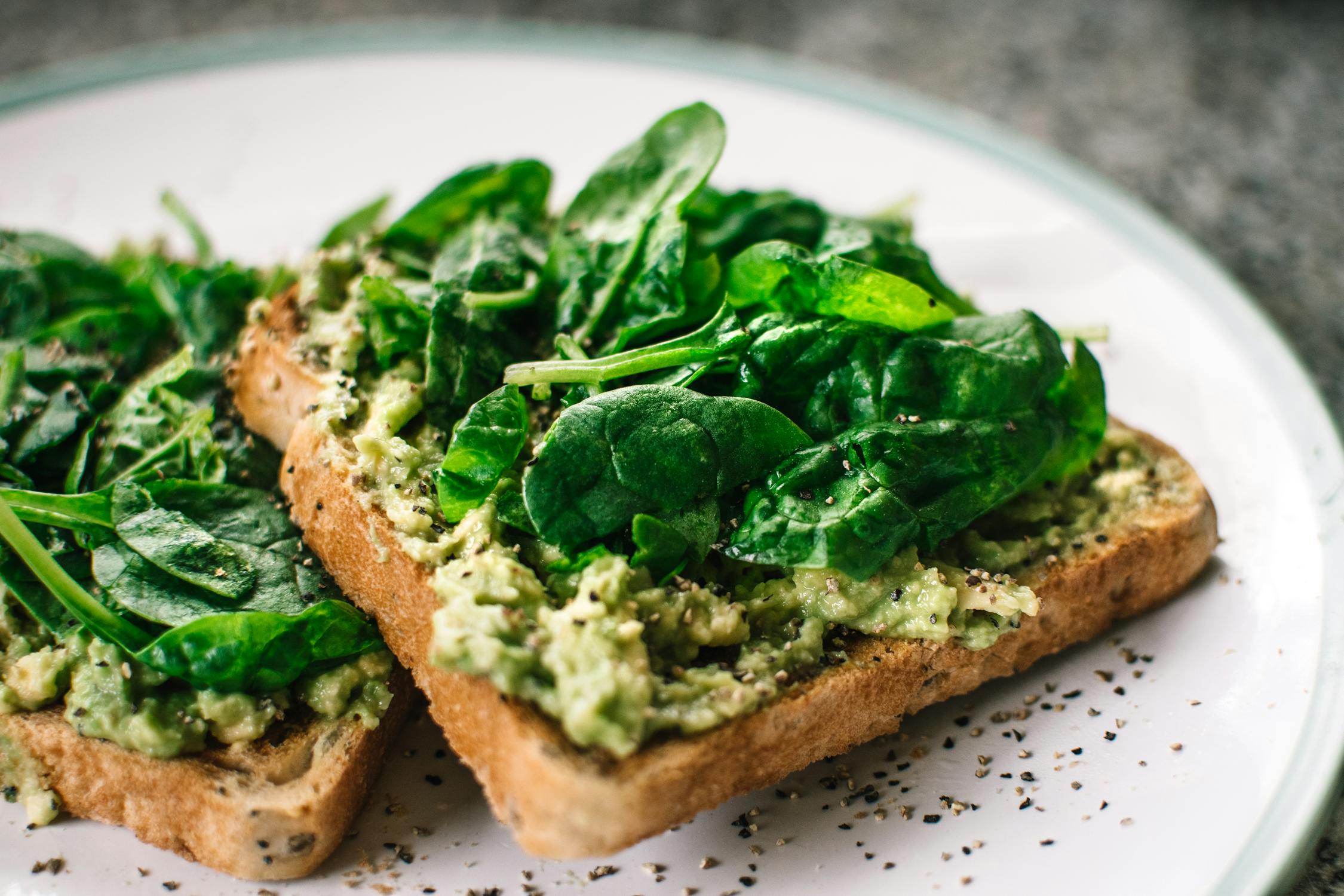 What may become more popular is the Climatarian or Flexitarian diets. While Climatarians eat to reduce their carbon footprint by eating food that has generated the least environmental impact during production, Flexitarians (flexible and vegetarian) emphasize fruits, veggies, whole grains, and plant-based protein. Both sound promising in 2021!
Meal kits/Take-out:
I was never really one for take-out or ordering off of UberEats, but the pandemic has made me rethink that mindset. This year has been the year to treat myself in this respect. Considering many restaurants are small, family-run businesses, I am more inclined to order directly from them than a chain and I think this has really taken off as of 2020.
Since March of this year, two out of three restaurant employees have lost their jobs according to the National Restaurant Association. More specifically, 91% of hourly and 70% of salaried employees laid off due to COVID-19 related closures in the United States. Those that have managed to get through the lockdowns have created take-out options like prepped meal kits, have built or renovated outdoor patios (for those that have the infrastructure, funds, and flexibility depending on lockdown rules), have had to reconsider different hygienic practices and have expanded their online presence on social media and on ordering apps. It's been pretty incredible to see how creative some of these establishments have gotten in order to maintain a presence on and offline.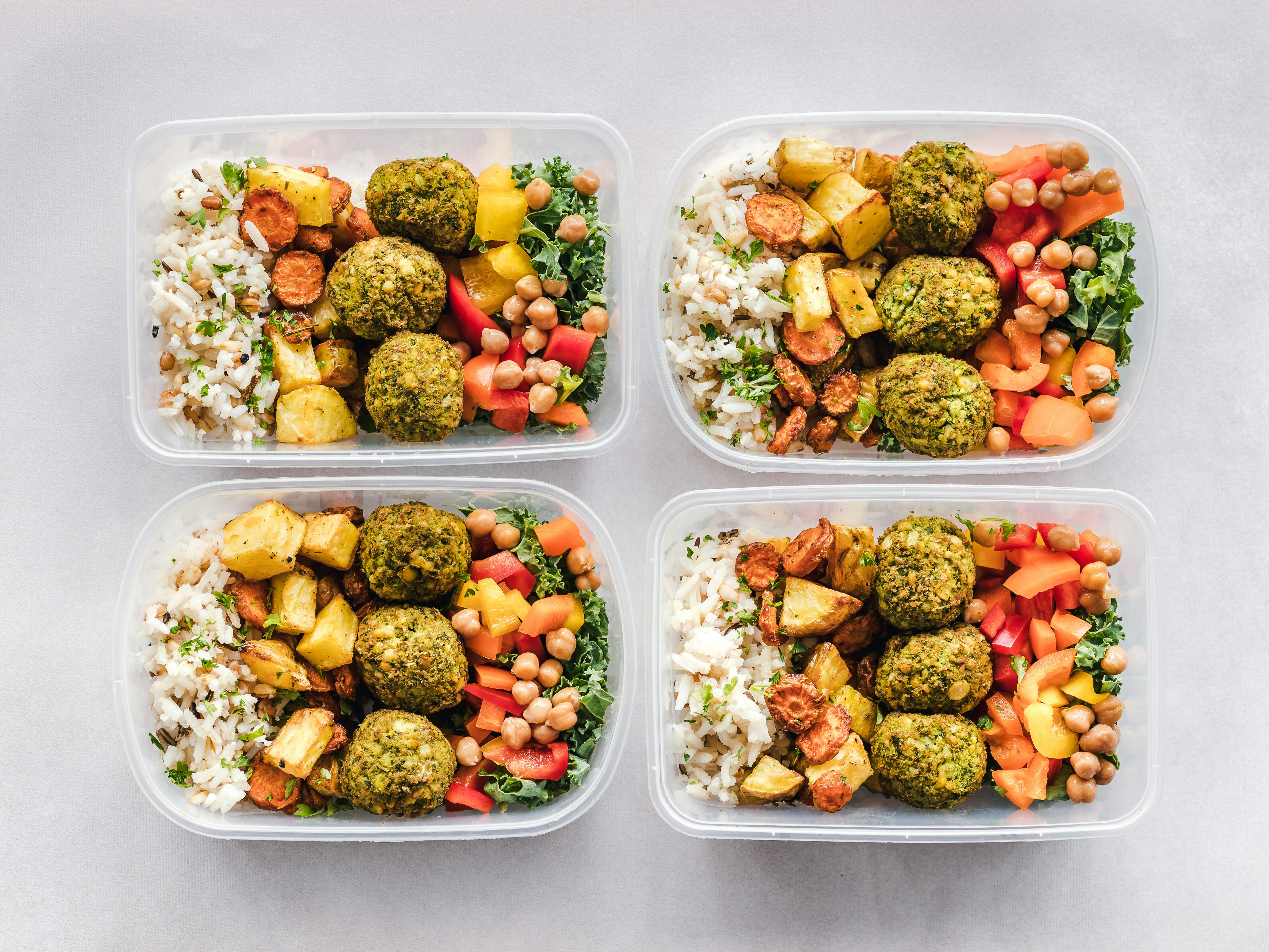 I have a hunch this number is going to continue to grow next year, and even bigger in 2022! The convenience is just too good to pass up! Imagine the amount of brain space you save not having to think of what you want to make, going to the grocery store, prep, and cooking. Meal kits keep you close with family and friends and help take out the guesswork.
Immunity Boosters:
COVID-19 sure gave us a scare. During the week of March 15th, 2020, during which many countries around the world began instituting nationwide lockdowns due to the onset of the pandemic, consumer purchasing of all types of consumer packaged goods (healthcare, food and beverage, general merchandise, and home care) experienced unprecedented sales gains, some countries reaching gains as high as 96%*! More specifically, nutritional supplements in the U.S. saw a dollar sales gain of $345 million during the entirety of 2019, but if we compare that to the six weeks of the pandemic alone (ending April 5th, 2020), nutritional supplement sales gained $435 million. And in the six weeks ending May 17, 2020, nutritional supplements gained another $151 million. No comparison to 2019! 
So, which supplements were the most popular? Vitamin C, Elderberry, and Echinacea were on the top of the Immune Boosting list, but other popular contenders were Melatonin, Collagen, Zinc, and mushrooms!
I don't think this boost in sales for health supplements is going to slow down any time soon. In fact, according to Kathryn Peters, executive VP of Business Development at SPINS, sales of vitamins and supplements have consecutively increased since 2018, so this was not necessarily a big shock to the industry. With more people working from home, sales of cognitive boosters like medicinal mushrooms and nootropics, have gone up as well.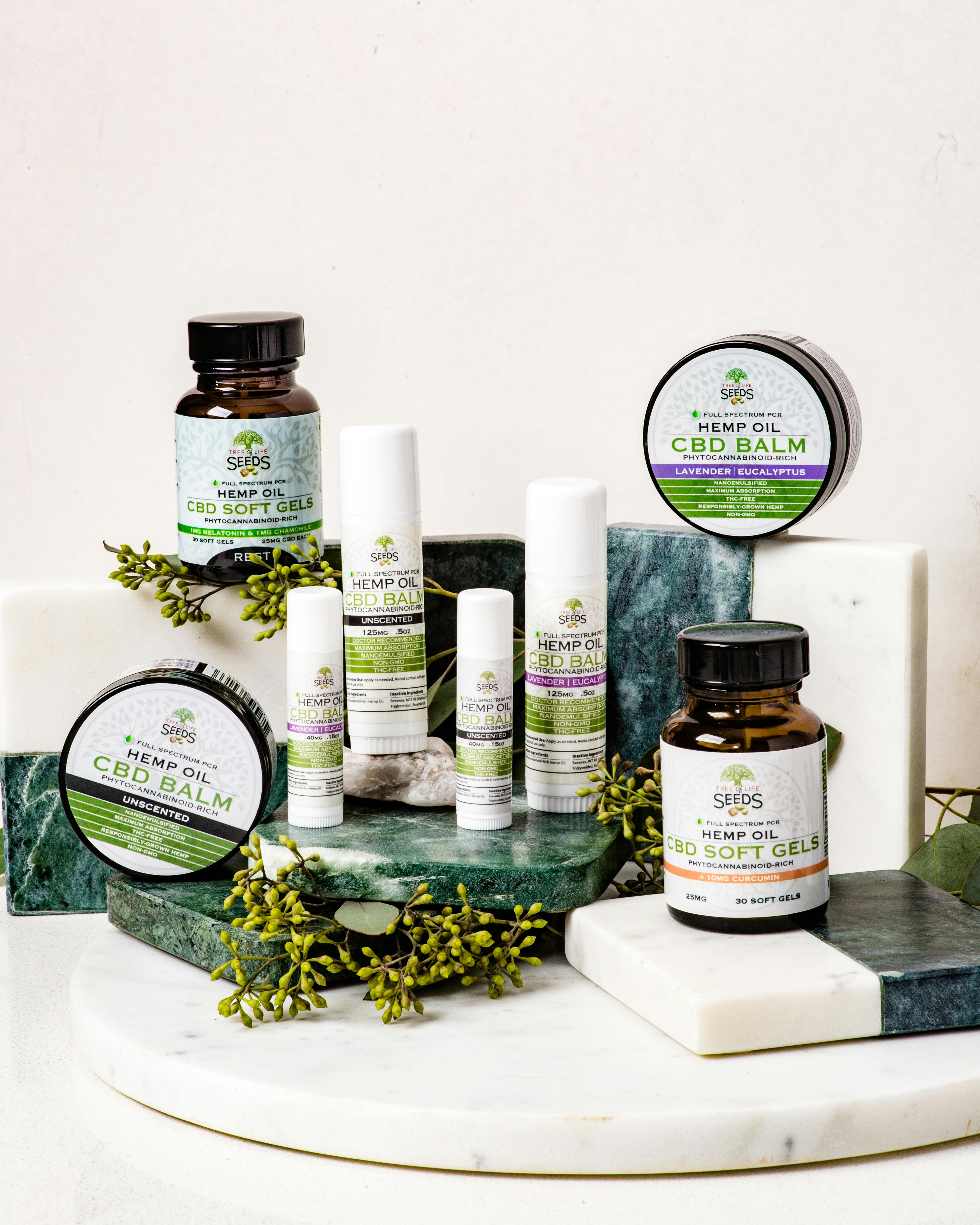 There's apparently even evidence that cannabis-derived CBD may help those suffering from the severe lung inflammation that occurs in more serious cases of COVID-19, not to mention insomnia, anxiety, and depression many of us are facing during this pandemic. Because of this research, Nielsen Global Connect, a division of Nielsen that focuses on data for hemp-derived CBD manufacturers and retailers, projects that sales will reach $1.7 billion to $2 billion in 2020. The average of that range, $1.85 billion, would represent a 54% increase in year-over-year sales*! I don't know about you, but I've also noticed every podcast is trying to sell me some kind of CBD product… And this seems to have only started this year! 
This health trend will most definitely continue into 2021. More of us are looking inward and not only at our immune system and brain function. Some of us are also those looking to improve our exterior with the use of beauty products. Trust me, the beauty industry made enough money off of me alone in acne treatments, due to all the maskne! 
There were tons of health trends in 2020 that I wanted to cover, so there will be a part two to this post! Stay tuned. Let us know if you participate(d) in any of these health trends or if you think they're over-rated. We want to know what has helped you cope in 2020 and how you're staying strong going into the New Year!
---
Resources:
http://thefoodtrust.org/uploads/media_items/grocerygap.original.pdf
https://www.forbes.com/sites/jennifercohen/2020/01/08/wellness-trends-for-2020/?sh=225ad2dc4177
https://www.nutritionaloutlook.com/view/peak-dietary-supplement-sales-leveling-during-covid-19-pandemic-growth-still-remains-strong
https://www.cnn.com/2020/05/05/health/anxiety-coronavirus-turns-dark-wellness/index.html
https://www.liebertpub.com/doi/abs/10.1089/tmj.2016.0114?journalCode=tmj
https://financialpost.com/news/retail-marketing/meal-kit-popularity-explodes-during-pandemic-putting-more-pressure-on-traditional-grocers-to-change
https://bc.ctvnews.ca/nearly-5-million-more-canadians-are-working-from-home-and-many-like-it-surveys-1.4903045
https://globalworkplaceanalytics.com/telecommuting-statistics
https://hempindustrydaily.com/exclusive-cbd-demand-could-drive-2020-sales-of-2-billion-with-threefold-growth-projected-by-2025/
---
Chelsea Pineiro
Chelsea has been active most of her life, which led her to become a Personal Trainer and Yoga Instructor for the past 7 years. Health and Fitness are not solely dependent on movement, though, and with that understanding, she addresses her client's other needs, such as diet, mindfulness, and stress management.
When she is not training clients or teaching Yoga, she is finding new activities that keep her mind and body active, such as rock climbing, hiking, listening to podcasts, or playing Board Games with friends. She is constantly working towards: Finding natural solutions to live as long as possible, creating inclusive Yoga for all body types, and aiming to find mindfulness is everything she does.