There have been a few clients and prospective clients that I have spoken with that are frustrated with themselves because they have the desire to begin a fitness regimen, but report that they lack the time and ability to make fitness a priority. 
When I hear this, it makes me first question the client on how they define fitness and movement.  The second area that I start to probe is what their daily life looks like.
How do you define fitness? Movement?  Often people have a perception or expectation of movement that it must look a certain way, achieve certain benchmarks, and bring about a specific (and often unrealistic) outcome.  If you start walking tomorrow, it is not plausible (without great strain and danger of injury) that you are going to run a marathon this weekend. 
It is important to have fitness goals and something to strive for, but we need to break down those goals into bite-sized, manageable pieces that fit into daily life to build a solid foundation and flourish from there.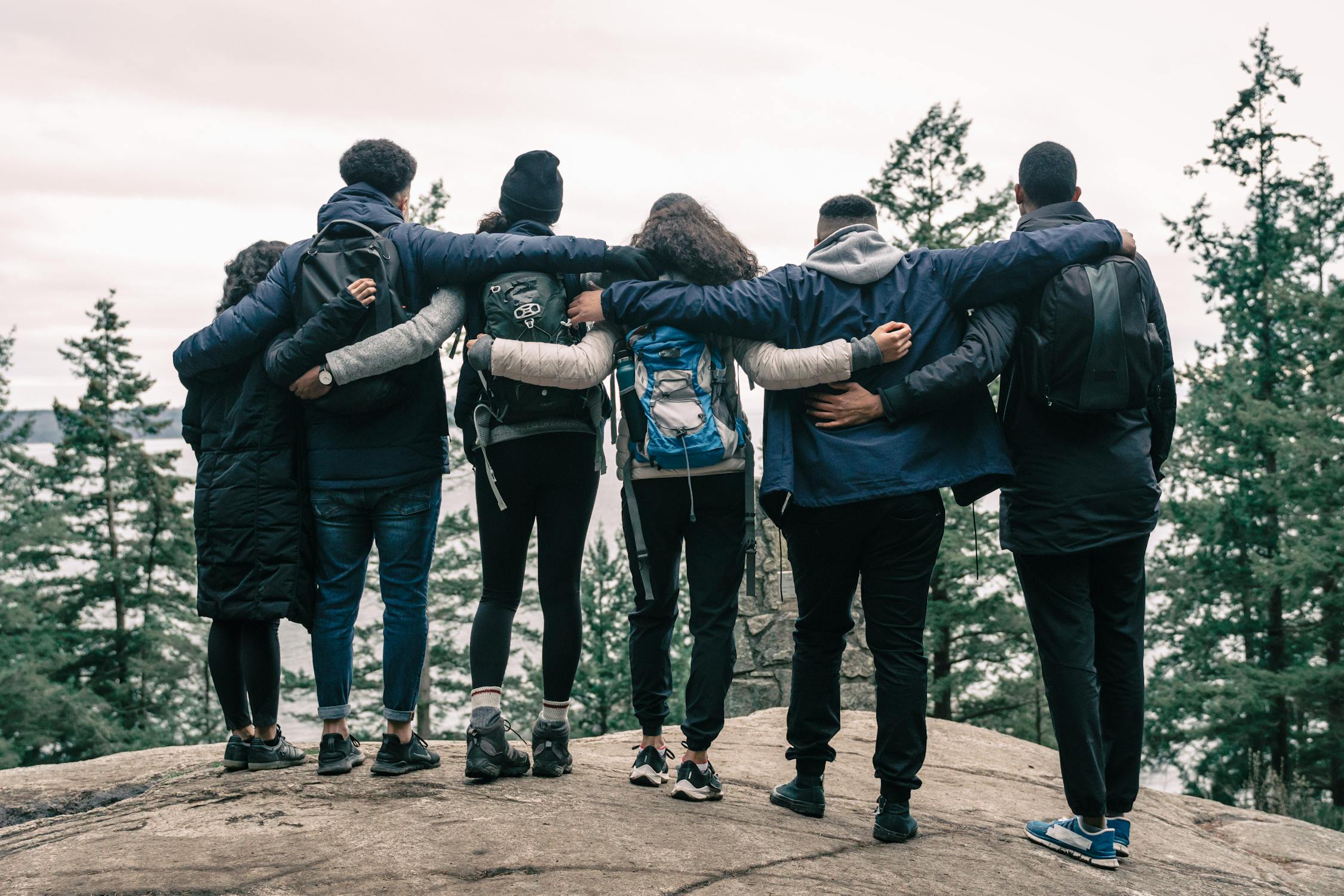 One way that we do this is through what I have coined 'inefficient movement'.

 
When we start to intentionally stop looking for the easiest and simplest way to complete tasks, the potential is almost infinite on how to incorporate more movement—thus building our overall fitness (endurance, strength, stamina, flexibility, and mobility)—without much impact on one of our most valuable resources: TIME.
---
So, what is

inefficient movement

?

 
It is the ability to break down tasks into multi-step processes to maximize the greatest impact on the body. 
One of the easiest examples to look at this concept is carrying groceries inside our home.  Instead of being the person that loads all the grocery bags in your arms, put one or two bags in each hand and make multiple trips to the car.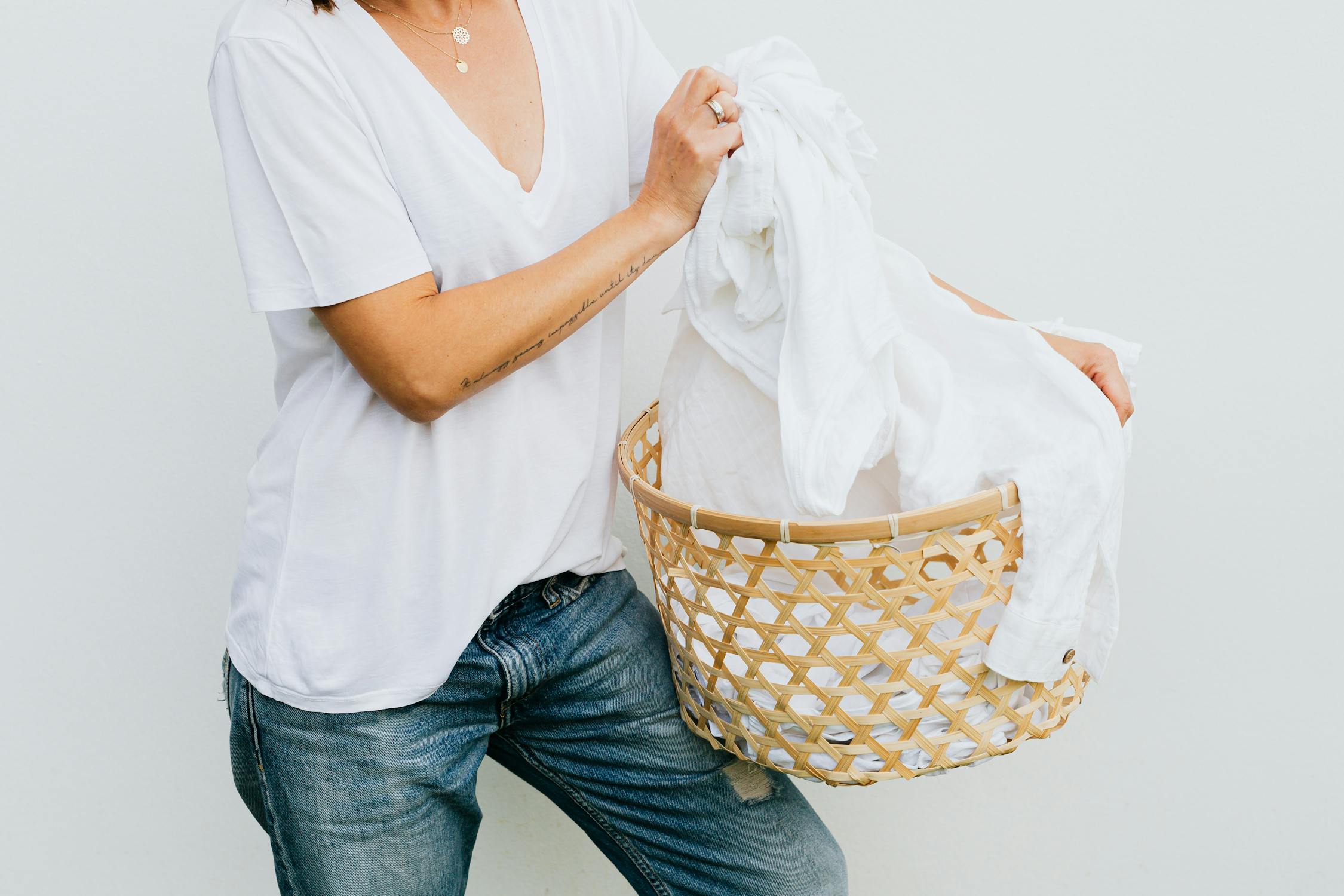 By breaking this task down and taking multiple trips back and forth, you are 1) increasing strength capacity through several repetitions of load on your arms and upper body and 2) putting in more steps and depending on the distance you are walking back and forth, increasing your heart rate, and experiencing cardiovascular benefits.
Some other great ways that I incorporate inefficient movement throughout my day is making multiple trips back and forth from closets to the laundry room.  I will take a dirty load to put into the machine, come back to the closet to grab hangers, carry a clean load to put away, and bring another load back with me.  At least in my home, the closets and laundry room are at opposite ends of the house, so it contributes to many steps, and the bonus of carrying the weight of the laundry back and forth is great for continued strength building. 
---
What are some other ways that you can breakdown everyday tasks in the home or at the office to maximize your inefficiency?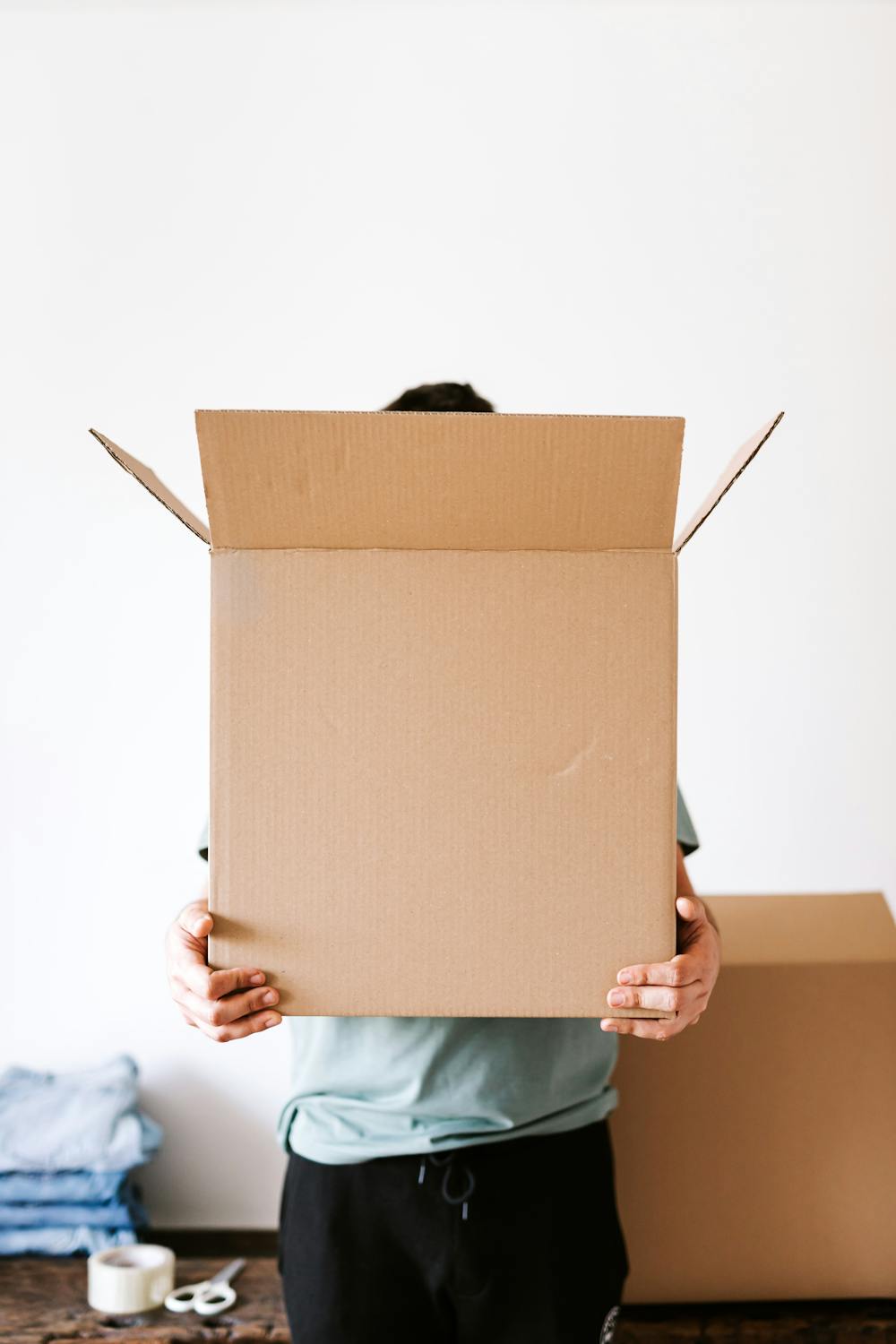 Inefficient movement is beneficial for people of any fitness level. 
It gives those that are just starting to incorporate movement into their life the ability to gently ramp up in building capacity for greater movement and stamina. 
For people that already engage in an exercise regimen or are active most days of the week, inefficient movement gives them the ability to keep moving and building on the benefits of their exercise, and can consider it active recovery to keep muscles loose and flexible in the recovery process.
---
Just like any other exercise regimen, there are considerations to help your body thrive when engaging in movement. 
Some of these basic needs are:
Sleep: making sure that you are getting enough sleep is the key to body recovery, cognitive rest, and giving yourself that break to recharge.
Hydration: proper hydration is always important in any lifestyle, but considerations to make around hydration with engaging in inefficient movement is the new stressors on the body that are requiring more hydration intake due to the energy expended.
Consistent Eating: with inefficient movement, there is not a need to boost your calorie intake as the daily calorie expenditure is not vastly increased.  The key here is to make sure that you are consistently eating snacks and meals throughout the day to nourish yourself in a manner that is appropriate for your needs.
Rest and Recovery:  While sleep is important, rest is important.  This is disconnecting from daily activities to engage in self care activities.  Self-care looks different for each of us—for some, it is bubble baths and face masks, but for others it is taking a break from the structured schedule of the day or taking some time to engage in those basic needs of hydration or consistent eating.
Click here to discover more of your basic needs.
---
In addition to engaging in inefficient movement and providing the basic needs for our holistic selves, it is important to remember that occasionally we don't feel 'right' in our body.  This can be remedied in several ways, but one of the most empowering things we can do is just start with a nutritional supplement like a Men's or Women's Multivitamin that help to stand in the gap from the nutrients that need a boost to help us thrive.  
Curious about where to start with inefficient movement or selecting a nutrient supplement right for your needs?  Comment below or reach out for assistance so I can support you in feeling great today!
---
Stephanie Lueras, Heart and Sole Fitness & Wellness –
Body Positive Certified Personal Trainer, Fitness Nutrition Specialist, and Speaker
After coming to a point in life where she was "sick and tired of being sick and tired," Stephanie realized some things needed to change. She took a hard look at the big picture and realized that nutrition and exercise alone were not the problem, but that there were bigger issues to be addressed in looking at a larger holistic picture.
Through small actions and goal setting, Stephanie has lost over 200 pounds through balanced nutrition and movement, without the use of restrictive dieting, commercial weight
loss plans, or supplements. She has gained a love of endurance sports, running marathons, and is currently training for Ironman Arizona. She uses this same holistic goal setting model in working with clients in groups and individually to help them break down the everyday barriers that exist in life so theyare able to achieve whatever it is that they are working towards for their best personal wellness.