When vaccines first started rolling out across the globe, the world collectively breathed a sigh of relief, assuming the pandemic would soon be over. Due to hesitancy and shortages, however, the virus had room to mutate.

Today, with Delta running rampant, it's become more important than ever to prepare for the worst-case scenario by bolstering our immunity as much as we can. One way you can do so is by improving your gut health. Researchers from the Chinese University of Hong Kong recently found that good gut health can actually reduce the severity of COVID-19 and lower the risk of long COVID after recovery.
That being said, if you're a fan of oatmeal or yogurt (or both), you're in luck: the prebiotics and probiotics present in these foods can help you reach that goal. And now even more foods have been found to contain another related bacteria — postbiotics — that may turn out to be the key to optimal gut health.

---
A quick rundown on postbiotics
Much like prebiotics and probiotics, postbiotics are a form of good bacteria that can be found in the digestive system. Prebiotics break down the fiber in fruits, vegetables, and grains to create compounds that are then used by probiotics to balance bacteria populations in the gut via fermentation.
Meanwhile, postbiotics are what's left over after all these processes have occurred. As such, they're present in fermented foods, such as kimchi, sauerkraut, and pickles.

---
Continuing revelations
But why do scholars believe that postbiotics are the next big thing in digestive health? The answer is multifaceted, but the main argument is this: based on what we know now, we're slowly realizing that many benefits previously credited to prebiotics may actually be the work of postbiotics instead. For example, it's postbiotics (not probiotics) that regulate glucose levels, helping prevent type 2 diabetes and obesity. It has the capacity to treat diarrhea and inflammation as well.
Moreover, postbiotics have a property that makes it, compared to probiotics, more stable. This means it has a longer shelf life, and is much more tolerant to heat. Consequently, it's easier to incorporate into food, drink, and even supplements. Aside from the foods mentioned earlier, this includes yogurt, soft cheeses, miso soup, and sourdough bread.
Plus, unlike probiotics, postbiotics are not a live-culture bacteria, so they can be consumed by immunocompromised patients that cannot consume active cultures. Scientists are also trying to make more specially formulated postbiotic products, with recent studies successfully testing fermented infant formula and supplements geared to adults.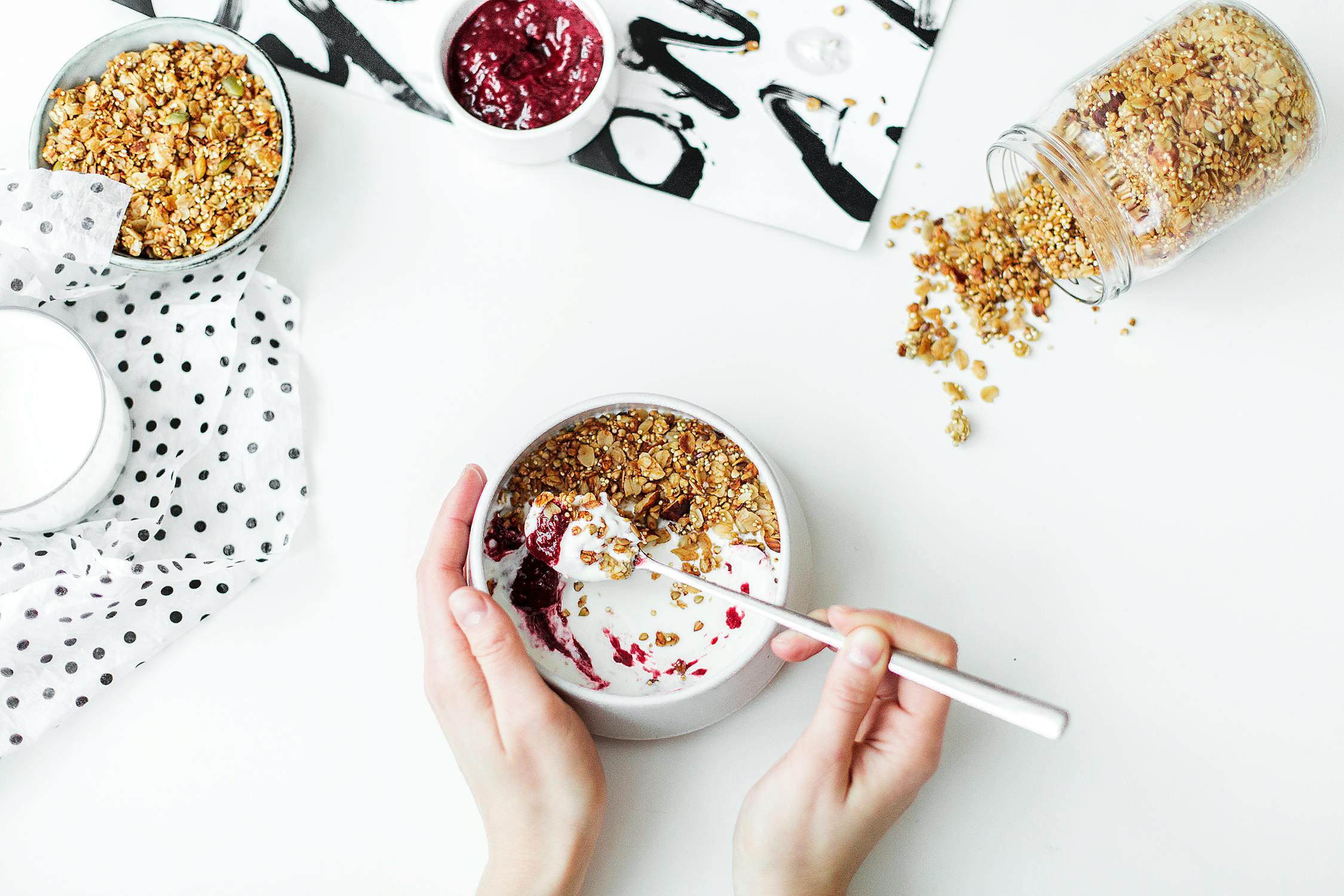 ---
Developing research
Of course, due to the recentness of the discovery, research is still ongoing. However, what researchers have found so far has been promising. All that's needed is the manpower to get the job done. In fact, non-COVID-related research has been halted as labor and resources are redirected to fighting the pandemic.
And with universities everywhere halting face-to-face classes to avoid viral transmission, even preparing the next generation of medical students initially appeared to be a challenge. Thankfully, online programs for healthcare studies are stepping up to train the health professionals of the future through teaching them the latest trends. These robust programs equip students to be competent not just in the field but in medical research as well, which means that graduates develop skills, such as the study of postbiotics, that are directly applicable to today's rapidly-changing healthcare industry.
In fact, multiple studies are calling for future researchers to further establish the role of postbiotics in digestive health and how their benefits can be harnessed, saying that looking into the matter thoroughly is definitely worth their time.
As scholarship into gut health advances rapidly, researchers from Wageningen University & Research believe that the world is entering a new era of '-biotic' studies.
"Postbiotics may contribute to the improvement of host health, even though the exact mechanisms have not been fully elucidated," they wrote. "This contributed already and will continue to contribute to extending the range of compounds with potential health benefits that can be applied in specialized nutrition."
---
Resources
https://gut.bmj.com/content/70/4/698

https://www.todaysdietitian.com/newarchives/JJ20p20.shtml

https://www.sciencedirect.com/science/article/pii/S0261561420303897
---
Author bio
Julian Riley loves writing about exciting advances in health, nutrition, and wellness. In her free time, she likes accomplishing adult coloring books, cycling — and, when it's safe — going to the theater.