What is black seed oil? 
Its official name is Nigella Sativa. 
Believe it or not, black seed oil comes from a beautiful flowering shrub with purple or white-tinged flowers that grow in Eastern Europe, the Middle East, and western Asia: 
This unsuspecting shrub produces tiny black seeds that have been used in remedies for thousands of years. Even King Tut used them for healing and protection! Not only does this seed play a big role in our health, but it can also be used in cooking to add a flavor similar to that of cumin or oregano. Also known as black cumin, caraway, or kalonji, this potent seed has antioxidant properties as well as many health benefits:
Reduces high blood pressure

Reduces high cholesterol

Reduces stomach upset 

Decreases asthma symptoms

Improves rheumatoid arthritis symptoms (orally or topically)

Can improve sleep quality

And more!
Let's focus on the beauty benefits of black seed oil, and how it can change your morning and evening beauty routine! Here are two ways you can incorporate black seed oil topically to improve your hair and skin.
---
SKIN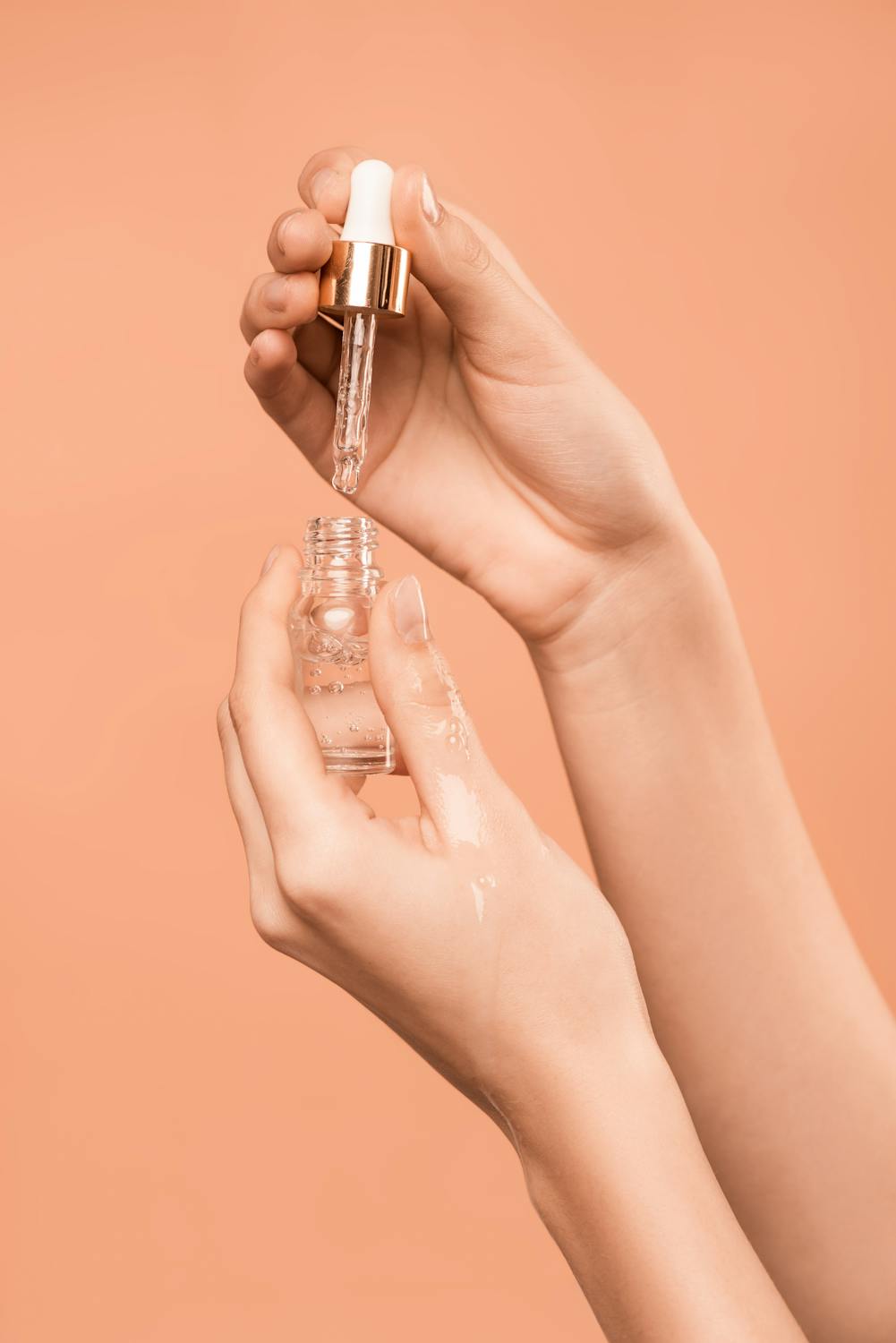 When placed topically on the skin, black seed oil (BSO) helps to unclog pores, fight acne, diminish fine lines and wrinkles, and helps fade hyperpigmentation. This whole time, I've been buying expensive, harsh products to do that to my skin, when I could have been applying BSO to my face.
"According to the Journal of Dermatology & Dermatologic Surgery, applying a lotion prepared with 10 percent black seed oil significantly reduced the incidence of acne after two months." – Healthline
It can also help with more problematic skin irritations like rosacea or eczema. It works well when mixed with other natural ingredients like shea butter, ceramides, beeswax, and hyaluronic acid. There aren't really any contraindications, as you can blend it with almost anything, and it is great for all skin types!
Oil cleansing
What is oil cleansing?
I know, it sounds scary if you already have oily or problematic skin. Researchers are starting to uncover the benefits of oil cleansing and how it can be helpful in removing makeup, soothe sensitive skin, and tame breakouts. I know it sounds weird to put oil on top of your face to clean it, but it's been shown to work better than traditional face soaps because it helps protect the natural lipid layer of the skin, meaning you aren't washing away the good bacteria!
In short, putting a nourishing oil like BSO on your skin can lift excess sebum (the oily substance produced by your glands on your skin), clean out clogged pores (blackheads and whiteheads), and helps to remove dead skin cells, as well as pollutants and makeup from your day. 
Here's an easy way to oil cleanse with black seed oil:
1-2 tsp of BSO should be enough. Do not use too much! A little goes a long way.

Apply the oil to your dry face. Using your fingertips, massage the oil into the skin for a couple of minutes. This will remove impurities and penetrate the skin. The massage also encourages lymphatic drainage (increasing collagen production and preventing wrinkles).

Use a wet face cloth to gently wipe away all the oil. Make sure not to use a rough face cloth; find something soft, and gentle for your skin. Rinse with warm water. 

Pat dry with a towel and apply your moisturizer as usual to re-hydrate your face. If you have generally oily skin, you may not need moisturizer at all.
Try oil cleansing once a day, or less frequently as a special treatment. I recommend doing this at night to make sure your face is well-hydrated before bed.
---
HAIR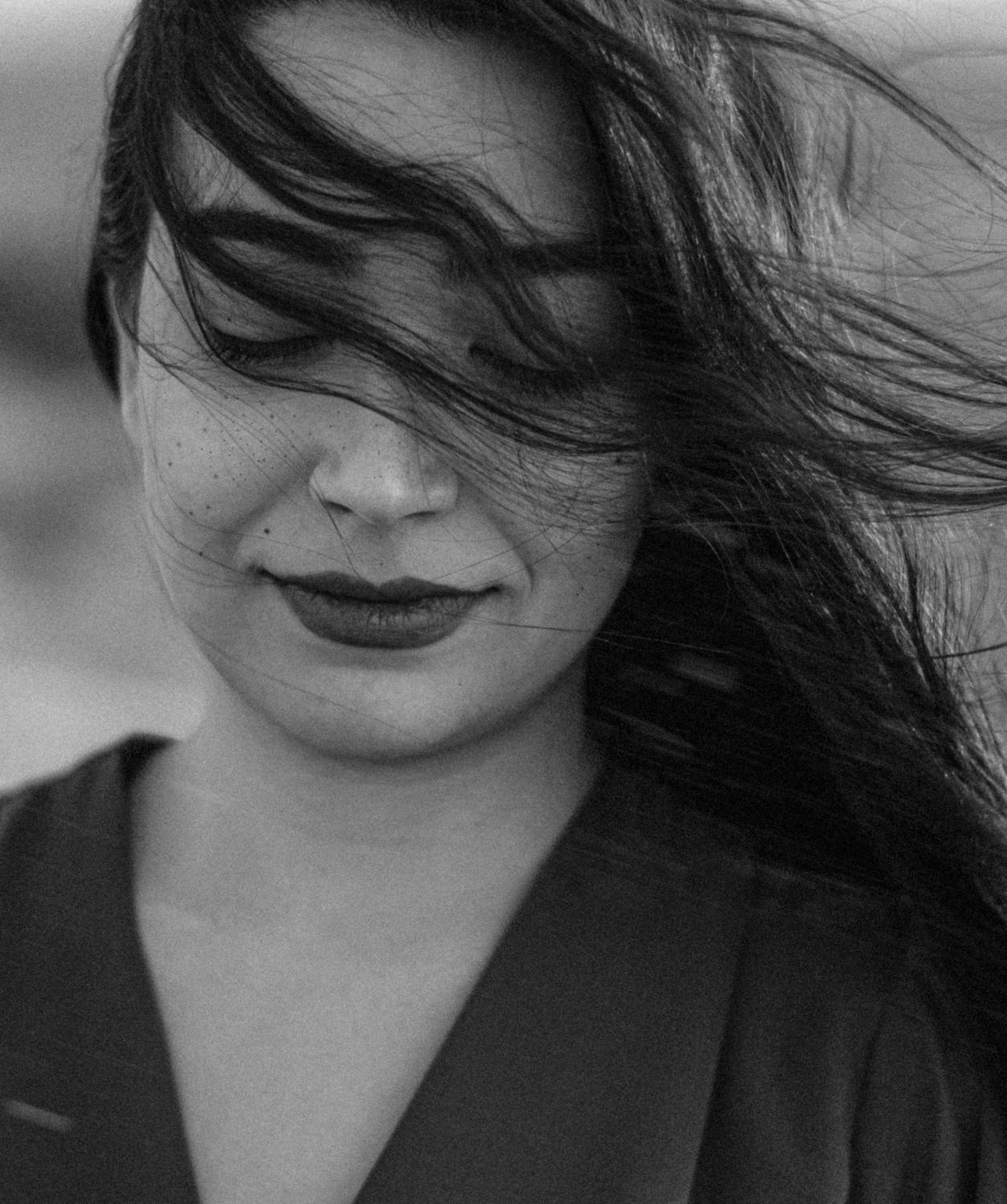 With the cold weather coming our way, I'm aware that my hair is getting drier and frizzier than usual. I try not to style it in the Winter because I know it will get staticky, and yet I still find my hair is uncooperative and dry! No fear, BSO is here!
Black seed oil is a miracle oil when it comes to hair regrowth. It can also help in hair fallout. Because BSO contains thymoquinone, a powerful antihistamine, it is often used for those who require hair regrowth or who have thinning spots. It's a great natural alternative to antihistamines prescribed to patients with alopecia, a condition that causes hair to fall out in small patches. For those dealing with dandruff, BSO helps in maintaining scalp health because of it's anti-inflammatory, antifungal, antibacterial, and antiviral properties! When used for aesthetic purposes, it is an all-around great oil to use in your hair to help hydrate, increase shine, and soften your hair. 
Hair Mask
There are a few recipes for hair masks you could use, but it all depends on how much time you've got and what you have laying around the house. I personally love this one because I always have these ingredients in the house and I can leave it in while watching a 30-minute show on Netflix. 
Ingredients:
½ cup of coconut oil

1 tablespoon honey

1 tablespoon BSO

Shower cap
I have a lot of hair, so ½ a cup is perfect for me, but feel free to play around with the amount of oil and honey. As long as you remember to wash it out, this mask will rehydrate and make your hair smell heavenly!
Let us know if you try any of these. NutraChamps Black Seed Oil is the brand I'm currently using, but feel free to try different brands so you can find which one works best for you. Look for an oil that is 100% Extra Virgin Black Seed Oil, cold-pressed, unfiltered, and unrefined — with no preservatives, no additives, and no-nonsense.