Leftover pumpkin?
Halloween has passed and Thanksgiving is coming up sooner than you realize!
I know for sure I've got 3 pumpkins that are going to waste in the next week. They really only look great carved for about a week, and that's only because the cold weather is preserving them. I wanted to find a way to use what was left of the pumpkin without wasting it: 'tis the season!
Whether you are using it whole, carved, or from a can, here are 5 ways to avoid throwing out pumpkin remains!
1. Freeze it.
Remove your pumpkin flesh from the pumpkin and roast it or throw it into the food processor and freeze it in an ice cube tray to throw into meals later on. If you're using whole or real pumpkin flesh, roast the pumpkin first by cutting it into sections. Place your pumpkin cut-side down in a baking dish with about a cup of water, and bake for about 90 minutes or until the flesh is tender. Then, simply scoop out the flesh and puree it in a food processor. I like to freeze pumpkin and other hard to cut/prep Winter squash so that I know when I need it, it is already prepped for me! When it's cold out and I want soup, I just reheat a half a dozen cubes, add spices and vegetables and I have a super quick and easy base for a hearty Winter Squash soup!
2. Post-workout.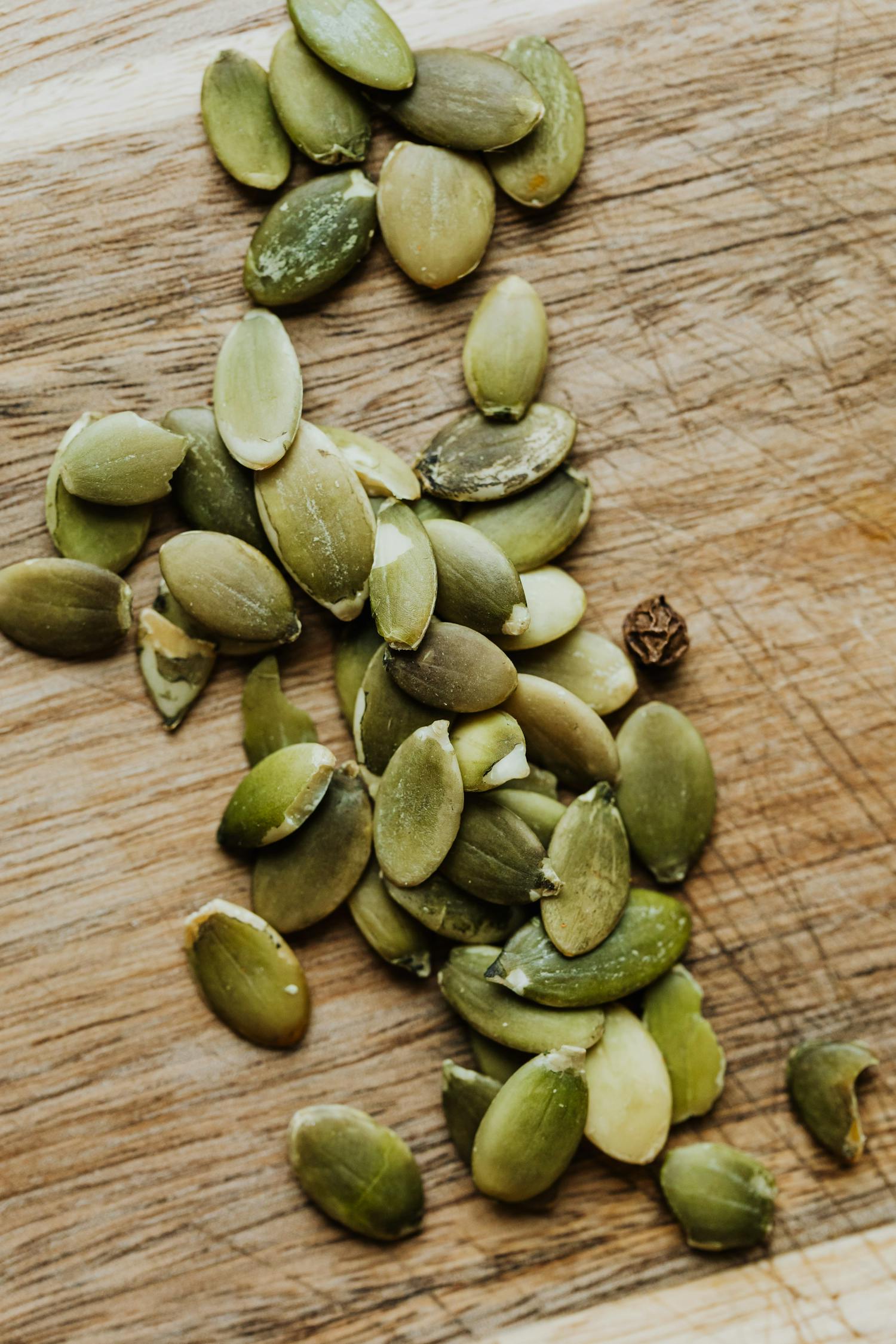 Pumpkin seeds are a great post-workout recovery treat. They are high in Zinc, protein, and magnesium. Here's how I prep them!
Remove the seeds from your pumpkin, rinse to get rid of any pulp, then pat dry with a paper towel.

Toss with olive oil, salt, and pepper. Feel free to use other herbs and spices like cumin, garam masala, curry powder, cinnamon, cayenne, or chili powder. 

Roast at 425 degrees for about 12 minutes, stirring occasionally to make sure they cook evenly and don't burn.
It's as simple as that! I like to throw these on top of a salad or a smoothie, but you can also eat these as a snack after a workout to keep you satiated before your next big meal.
3. Plant it!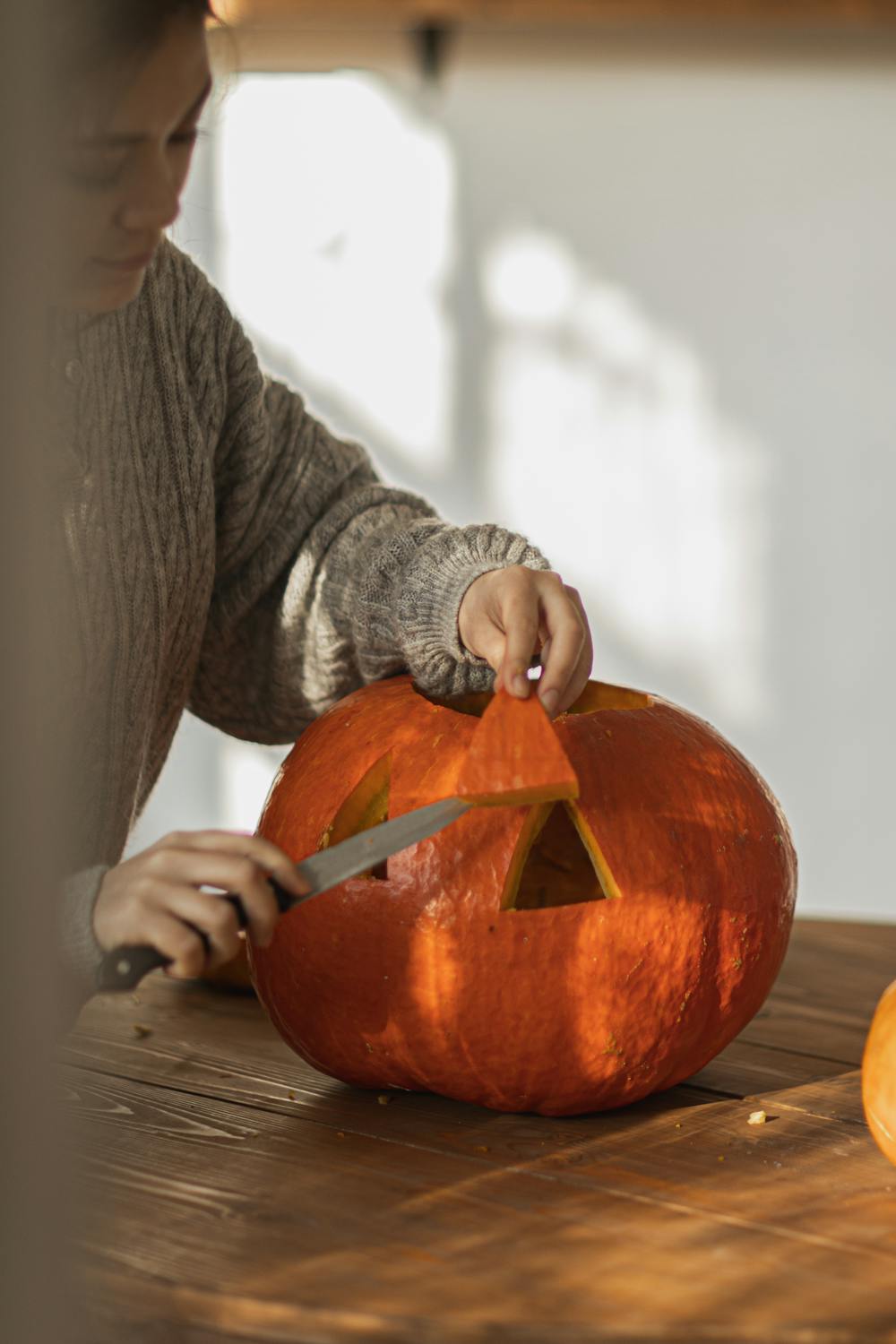 Whether you carve your pumpkin or not, you can place some beautiful annuals into a pumpkin as a planter! Make sure the top of the pumpkin is cut off, remove the seeds and flesh from inside, and set them aside for later. Pack some potting soil into the pumpkin – fill it up about 1/3 of the way up. If you are using a jack-o-lantern, this may be a bit tougher, but still do-able! Place your plant into the pumpkin and fill the rest with more potting soil.\
It's up to you whether you want to leave this on your porch or plant it immediately into your garden. Pumpkins are great planters because they naturally compost and provide fertilizer for your other plants!
4. Snacks or meals.
I don't use pumpkin year-round, so when this season comes around, I get super amped up and use it in everything. Because pumpkin does not have an overpowering taste, I love to mix it into sweet 🍬 and savory 🧂 foods. Lately, it has been handy in providing me high doses of tryptophan and magnesium. Tryptophan is an amino acid that regulates your mood and helping you fall asleep easier and more soundly. Magnesium is also great for sleep, but I also rely on it for relaxation of the nervous system, muscle growth, and regulating bowel movements. 
If I'm making hummus, I put in a scoop or two (1/2 cup of pumpkin) to add extra nutrients and a different flavor profile. If I want some oatmeal for breakfast, I will make myself a creamy Pumpkin Spice Oatmeal with steel cut oats or rolled oats. Mixing pumpkin with a bunch of seasonal spices warms me up right away and helps me look forward to the cooler months ahead.
5. Face Mask.
No, not that kind of face mask. I mean a mask for your face that helps to hydrate, brighten, fight acne, smooth,and more! Because pumpkin contains vitamin A, C, and E, this mask will help to reduce wrinkles and exfoliate dead skin cells. The zinc and potassium in pumpkin also helps to fight redness. The addition of apple cider vinegar helps to detox the skin and fight acne. Honey locks in moisture, while the egg helps to tighten and lift the skin. It's the perfect mask for the cooler Winter months.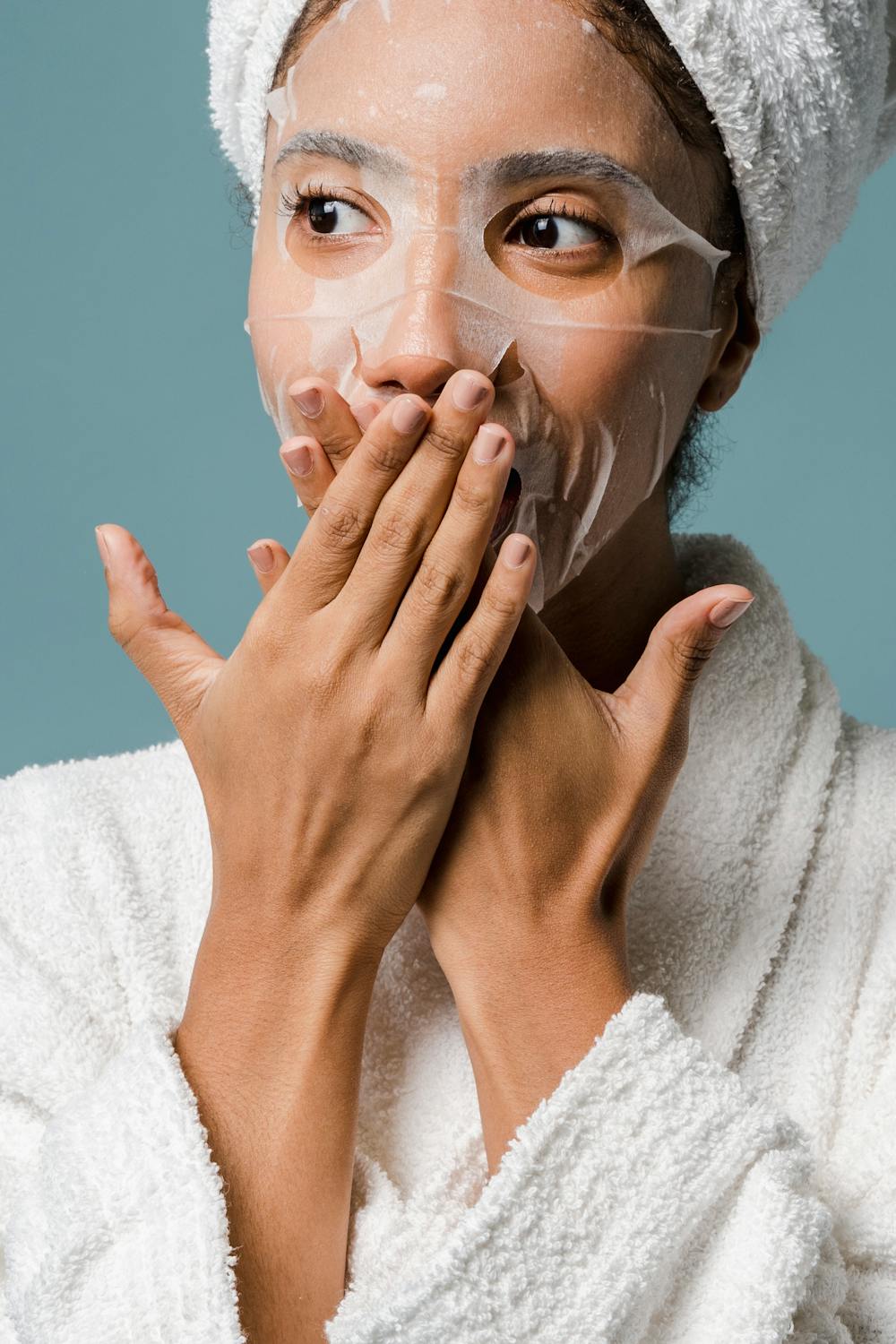 INGREDIENTS:
1 small slice of pumpkin (roughly ½ cup)

1 raw egg

½ teaspoon honey

½ teaspoon apple cider vinegar
DIRECTIONS:
If you are using canned pumpkin, add all ingredients into a bowl and mix. If using a slice of pumpkin, throw it all into a blender or food processor.
Apply to clean and toned face.
Leave on for 15-20 minutes
Rinse off with warm water and continue with your usual skincare routine.
Remember: It's important to patch test these products on your skin before making a mask that you will leave on your face!
---
Let us know what you end up doing with your leftover pumpkin or squash! We look forward to reading about your unique ideas in the comments below!