We get it. You don't want to spend long hours exercising, but you do want to get stronger, fitter, and just look good. It's possible that you're not getting the most out of your workout time.
That's why we put together a quick list of tips to keep in mind for maximizing your next workout, and getting the most out of your time spent on exercising and in the gym.
FUEL YOUR BODY
Giving your body the nutrients it needs is key to your performance when you work out, so don't skimp when it comes to your pre-workout intake. If you're feeling low-energy or hungry, then you need a mix of simple carbs and some protein to give you energy without weighing you down.  The American College of Sports Medicine says, "Adequate food and fluid should be consumed before, during, and after exercise to help maintain blood glucose concentration during exercise, maximize exercise performance, and improve recovery time. Athletes should be well hydrated before exercise and drink enough fluid during and after exercise to balance fluid losses."  Only half of the work happens in the gym, so be sure to eat right.  Working out without the right nutrients and
fuel is "driving a car on empty," says Riska Platt, an American Heart Association volunteer. You won't have enough energy to maximize your workout and
your ability to burn calories is limited.
Whether you have a moderate routine, or are a professional athlete who spends long hours in the gym, keeping your body hydrated with frequent, small sips of water will help you stay on your best performance.
Platt also mentions that you don't need to eat during a workout that's less than an hour, but for lengthy or high intense exercise, she recommends eating 50-100 calories of carbohydrates such as an energy bar, banana, or raisins every 30 minutes.
LIMIT WORKOUT TIME
Capping your workouts at 30-40 minutes will actually give you more results for your time and effort. Though many people committed to their workouts tend to spend lots of time at the gym, the truth is that after about 40 minutes the benefit isn't as great. Studies have shown that it's better to work out at a higher intensity for a shorter amount of time, rather than extend your workout.
Instead of working out for an hour at a moderate level of intensity, try taking it to the next level. Challenge yourself to half an hour of intense, nonstop exercise. You can take 30-second breaks, but move quickly from one workout to the next. Instead of  only putting in 75% of your effort for an hour, give it 100% in half the time.
CHANGE UP THE ROUTINE
Mixing up your workout routine will challenge your body and help you have effective workouts.  When a person does the same routine for too long, their body adjusts to the stress level and the exercise becomes easier and less rewarding.   For cardio, it's best to cross train and mix up your routine rather than, for example, running every time.  For strength training, change your routine every few weeks.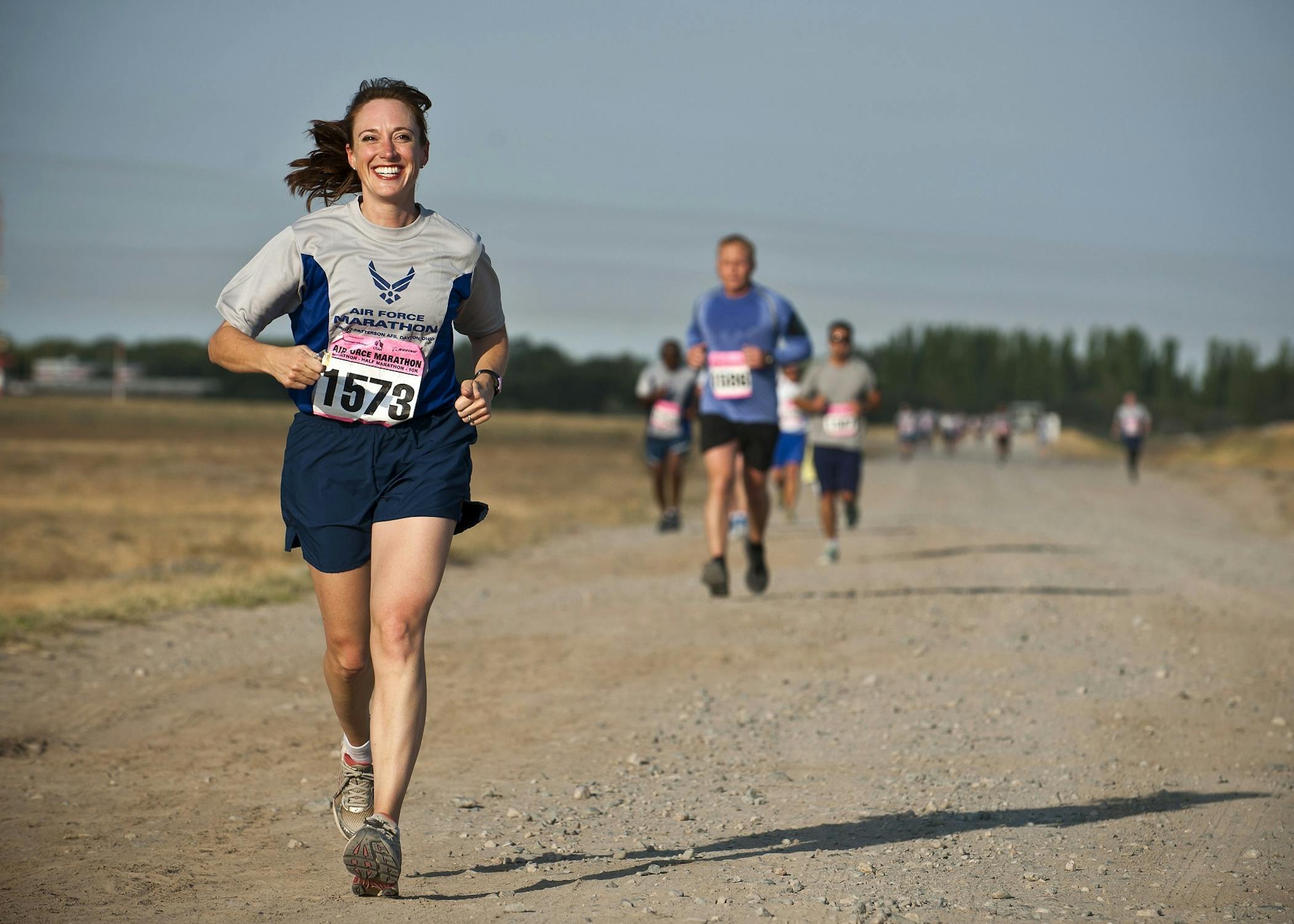 CIRCUITS
Circuit training is one of the best ways to improve strength, stamina, and mobility.  A circuit is a series of strength or cardio exercises repeated 2 or 3 times with little or no rest between sets.  An all-strength circuit burns 30% more calories than an average weight workout, offers more cardio benefits, and gets you the most out of your time in the gym.
Muscles need time to recover between sets, and doing multiple sets of the same exercise without rest between sets can almost "waste" the benefits your workout should be having.    An effective strategy for getting a good cardio workout while doing strength training is to do a series of multiple exercises, so that your body doesn't rest between sets, but does rest each muscle group individually.  Moving quickly from one exercise to the next also helps keep your mind focused on the workout.
MUSCLE MINDFUL
Keeping your mind set on the muscle you're currently working out can result in more muscle growth in the long run. Staying focused on the muscle(s) being trained through each rep of every set will ensure you're getting the most out of your time at the gym. Research has shown that people who focused on their biceps while doing bicep curls had significantly more muscle activity than those who thought about other things, so make sure to stay focused instead of dreaming of your post-workout shake.