Have you been thinking of lowering your carbon footprint?
You may want to try out a Plant-based diet. Many studies have shown that a plant-based diet is one of the healthiest for your body and for the world to start healing from the climate crisis it's been going through.
A Plant-Based Diet entails eating foods primarily from plants (fruits, vegetables, nuts, seeds, oils, whole grains, legumes, and beans). This doesn't mean you need to completely eliminate foods you enjoy, like meat, dairy, or desserts. It simply means you will prioritize plant foods and will be eating proportionately more plant-based options. 
There are a variety of plant-based diets:
Vegan

Vegetarian

Mediterranean

Flexitarian 

Pescatarian

Lacto-ovo vegetarian diet
And the list goes on! They get very specific. The great thing is, you can change your diet whenever you want! You can test out what works for you and what doesn't. But in the end, you may still end up eating a mostly plant-based diet, which is great for your body and for the environment (for the most part!).
For the purpose of this blog post I'm going to go over some alternatives for those of you looking to go the vegan or vegetarian route. You may know that animal-based meat is an option for those who are not completely vegan or vegetarian, but this does not mean that people who do not eat meat do have cut out all substitutes or alternatives.
Although this is no longer always a plant-heavy option, it's a good way to transition into a different diet so that you don't feel like you're "missing out" on the foods you know and love.
Try some of the following alternatives out!
---
Meat Substitutes
Meat alternatives are a great way to spice up your meals with something a bit heavier than just fiber from vegetables. 
Here is a list of options you may or may not have tried: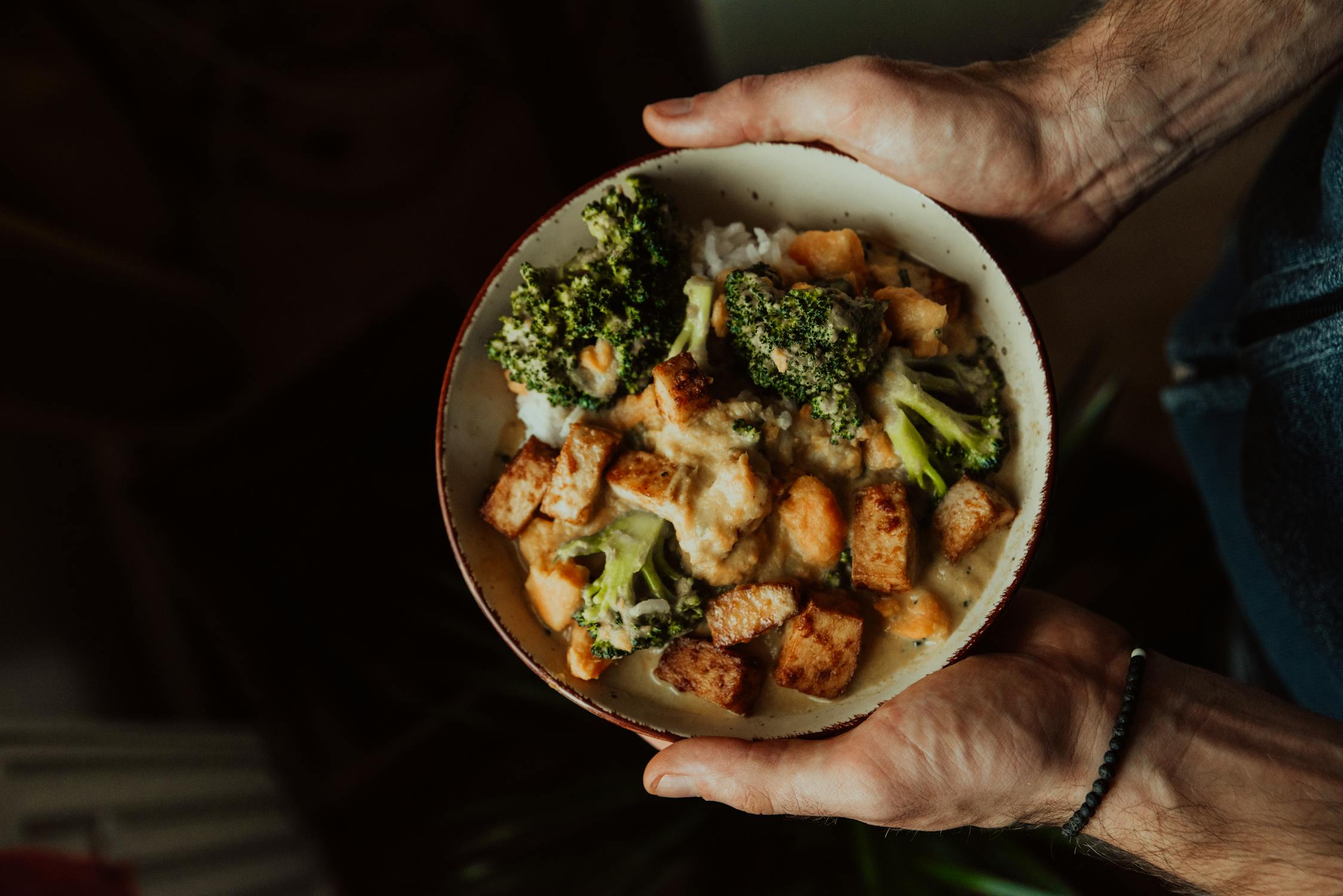 Jackfruit : My favorite pulled pork alternative! Just add some BBQ sauce and you're good to go!
Veggie burgers : I like the veggie burgers made with only veggies and legumes, but you can also go for the mock-meat alternatives like Impossible Burgers, which are made with soy protein concentrate.
Tofu : "Half a cup of extra-firm tofu provides 22 grams of protein, making it an excellent source of filling protein!" says

Amy Gorin MS, RDN

.

Tempeh : This

soy-based food is fermented meaning it provides awesome gut-health benefits – great for those who don't like the texture of tofu.

Texturized Vegetable Protein (TVP) : This one is similar to ground meat in texture and taste. Try it in your next

meat sauce, lasagna, or chili.
One of my favorite companies that sells meat alternatives is The Very Good Butcher. They're available in Canada and the US. I'd highly recommend their adzuki bean pepperoni!! It goes great on top of bread or crackers.
---
Legumes
A great option, but maybe not for everyone…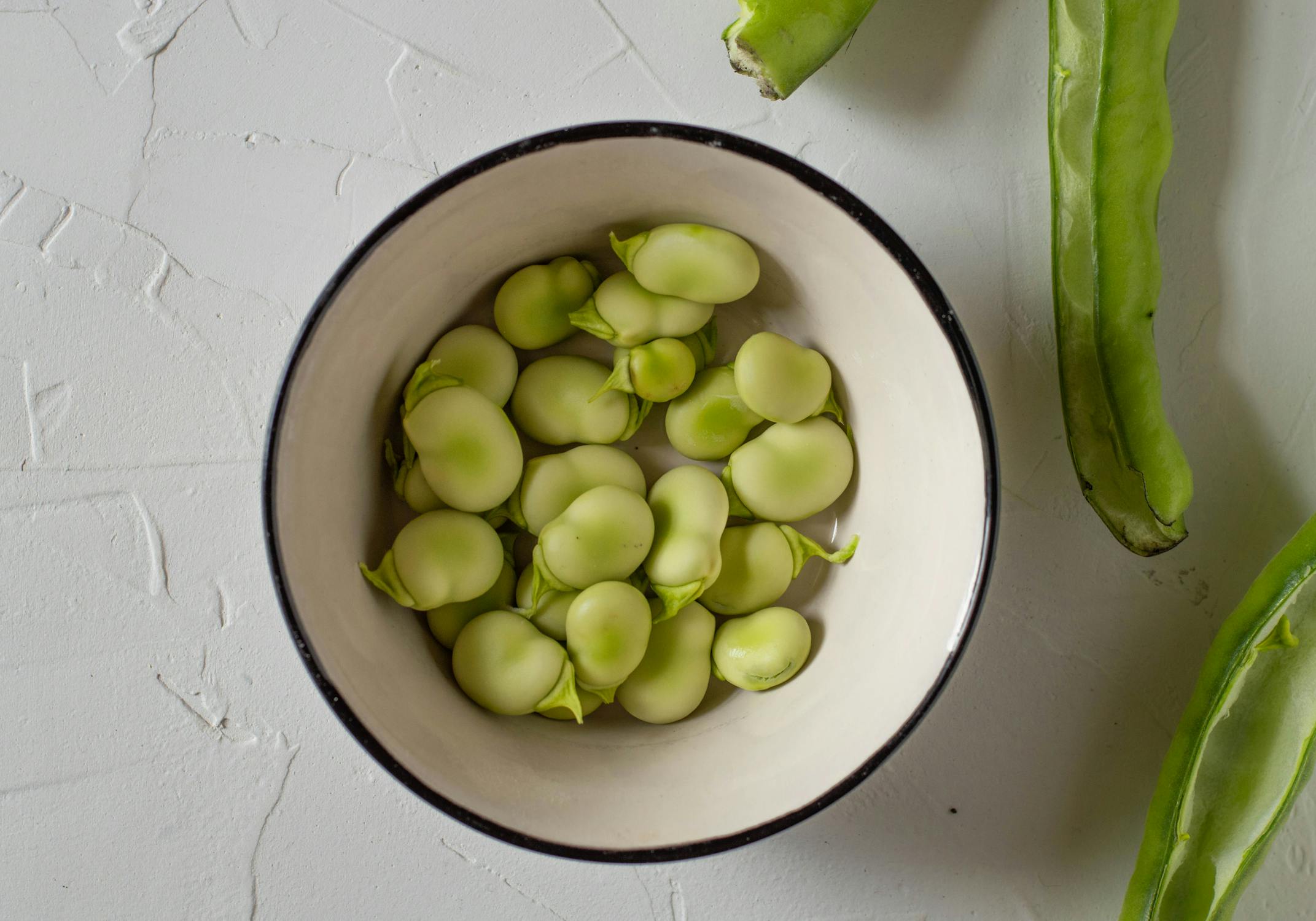 The legume family consists of plants that produce a pod with seeds inside. They're rich in both protein and fiber, taste great, and can help reduce the risk of heart disease and lower cholesterol levels.
However, they may not be the best choice for those who have gastrointestinal issues. Legumes contain lectins. Because lectins have a tough exterior to protect them from extinction, your digestive system cannot break them down. Gluten causes similar reactions. 
Lectins can damage the lining of your intestines, causing inflammation. When your intestines are inflamed, their ability to absorb nutrients decreases. So eat legumes in moderation or on the side of a meal rather than as the main attraction.
---
Dairy Substitutes
There are plenty of dairy alternatives. Dare I say that some of them taste almost like the real thing?!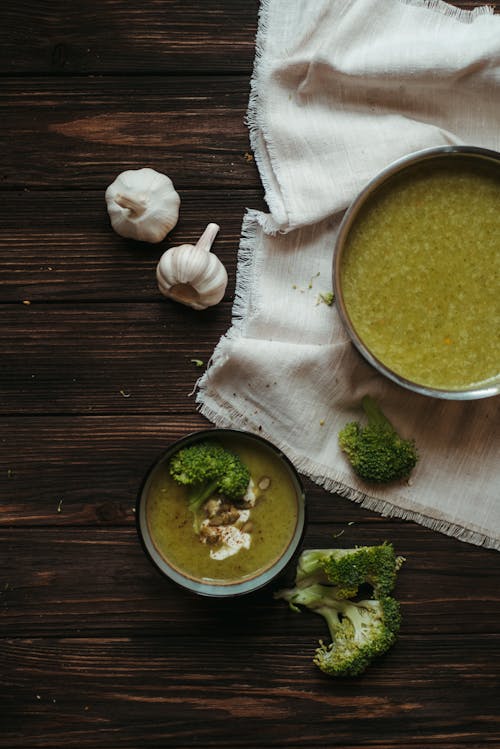 Cheese: Often made from soy, but some other possible ingredients are nuts, such as cashews and macadamias, or vegetable oils, such as coconut oil. You can also find cheeses that derive from agar, tapioca, peas and arrowroot.
Milk: Nut milks are pretty popular, but have you given Oat milk a try? To die for! Hemp, Sesame, or even flax seed milk are some great options for those who can't consume nuts.
Yogurt: can be made from nuts like almonds, cashews, cashew, and pili nuts, coconut, flax seeds, oats, and peas! Many of these live probiotic cultures just like their dairy constituents, meaning they're good for your gut, too!
---
Conclusion
There is only one thing to remember here: there is no need to incorporate all of these or any of these! Technically, these are just some options if you want to try something new or have been missing a certain food but wasn't sure that there was something similar to it that could fit your new diet/lifestyle. This is a great way to transition from eating the Standard American Diet to a more sustainable, plant-based lifestyle.
Some of these alternatives are better for the environment than others, some may be easier to digest than their counterparts, and some may actually taste better to you! 
Let me know if you've tried any of these alternatives or something I haven't listed above!
---
Resources: